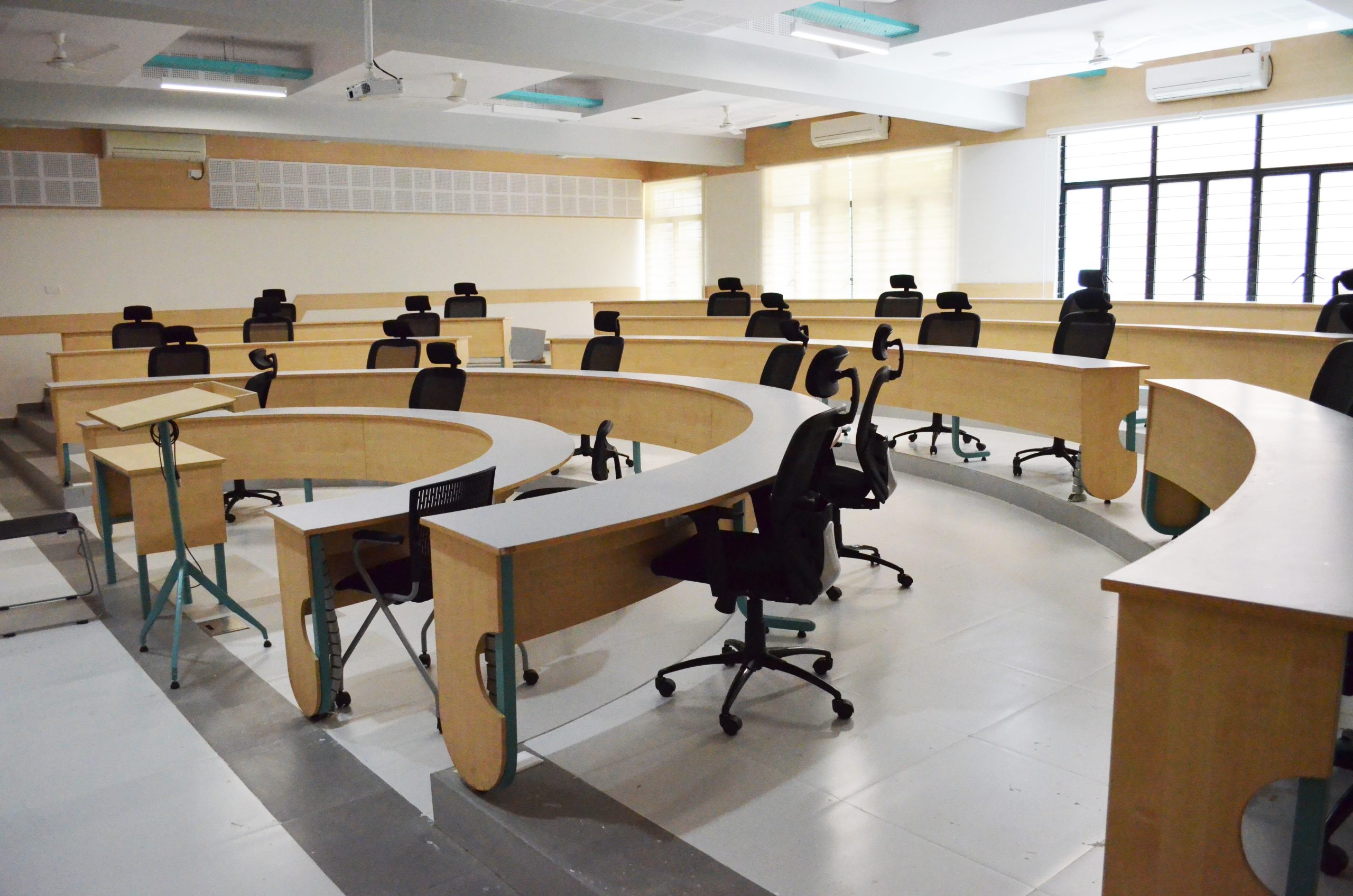 Besides strengthening and continually improving on their programmes, the University is committed to provide students with access to facilities that enable remote access to the library resources, learning experiences that can be shared through various digital mediums, as well as processes to submit, access and search for research projects, digitally.
The University uses the OPAC to provide students with access to a robust set of resources, tools and databases.
On campus, the University has set up facilities and a learning centre to help organise seminars, conferences and workshops for current students, as well as other members of the legal fraternity.