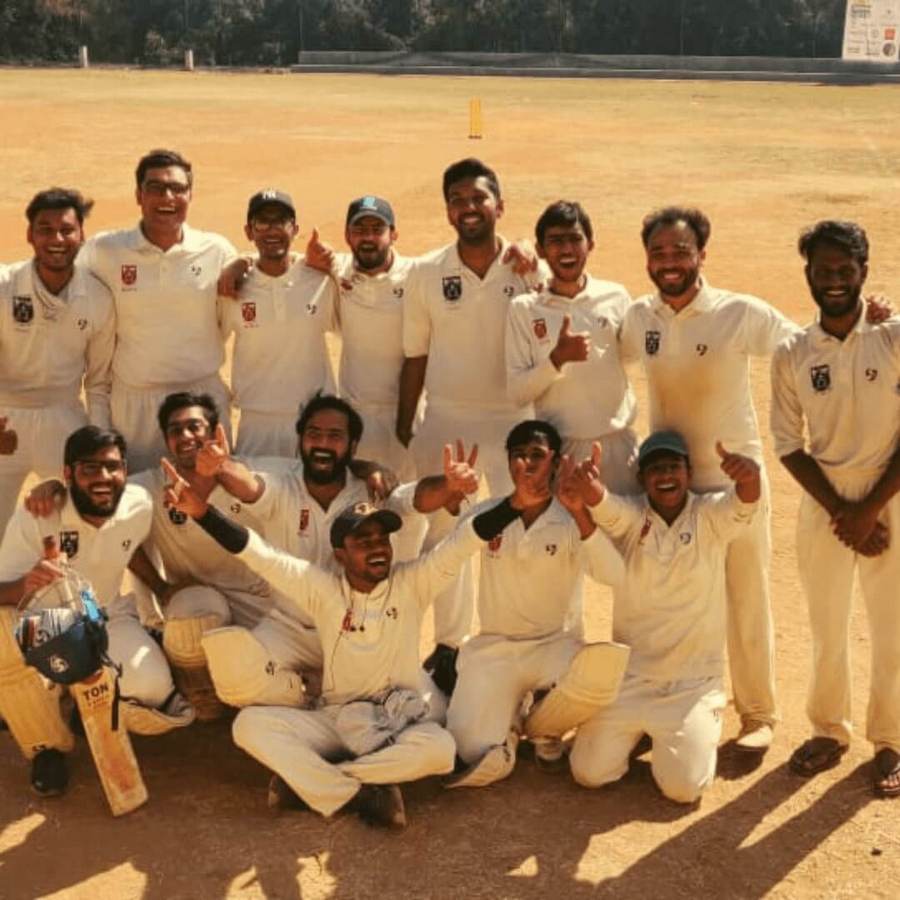 The University has a basketball court, a tennis court, an indoor facility for table tennis, a football stadium, a state-of-the-art gymnasium, an aerobics and yoga center. Care is taken to ensure that all the facilities and equipment cater to the various needs of the students. The Bangalore University and the Sports Authority of India have also agreed to our students utilising their world class, multi- purpose facilities available on their campuses.
The Sports Committee organizes SPIRITUS, the University's annual sports fest which attracts massive participation from across India . Spread over 3 days, it offers a host of sporting as well as informal activities to the participants.
Other activities include conducting the Premier Basketball League (PBL) and Premier Football League (PFL) which have unique formats, with teams comprising players from all the batches, and are spread out across the three trimesters. Efforts are being made to introduce sports like swimming and athletics as well.
You can reach out to to learn more about sports and athletics on campus.