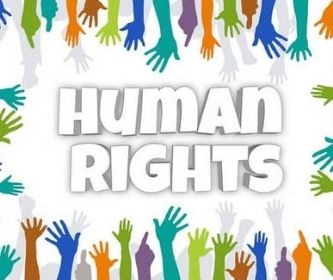 The Project was set up as an effort to strengthen university initiatives through clinics and legal aid centres, students initiatives and interest in social justice issues and empowering young lawyers and legal professionals working on access to justice. The Project aims to:
1. Bridge silos between law schools, lawyers and legal aid institutions by identifying and addressing gaps
2. Setup or scale existing clinical courses and legal services clinics at law schools
3. Improve service quality for both law schools and lawyers by participatory training through conferences and forums
Center Coordinator: Dr. Sarasu Esther Thomas
News
Full-Time Researcher Post | Human Rights Lawyering Project (HRLP)
April 7, 2021
The Human Rights Lawyering Project (HRLP), National Law School of India University (NLSIU), Bangalore is currently looking for a Researcher to join the team in Bangalore. The work will include research and fieldwork, organizing and...
More news