NLSIU's research centres anchor original and deep research on a broad range of critical areas. They also form nodes through which faculty, students and scholars publicly engage on these issues to inform, educate and help shape reform measures. From human rights and gender equality to leading environmental law research and emerging issues on law and technology, NLSIU's research centres continue to engage with and impact key societal concerns in every decade.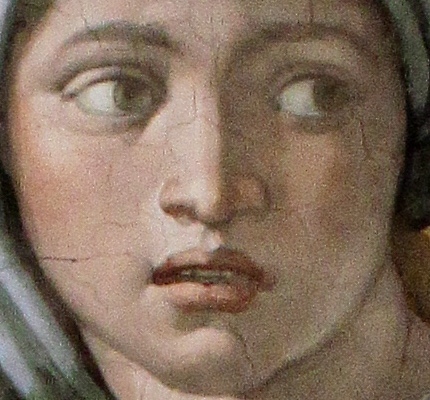 Centre for Women and the Law
The CWL was set up at the very inception of the Law School in 1988. The CWL endeavours to look at law and the legal process from the perspective of gender justice and administer programmes directed towards equal justice for women in Indian Society.
In association with social activists and women's organisations, CWL undertakes various training programmes focussing on legal literacy fro women, social auditing of welfare legislations affecting women, legal aid and assistance.
Center Coordinator: Dr. Sarasu Esther Thomas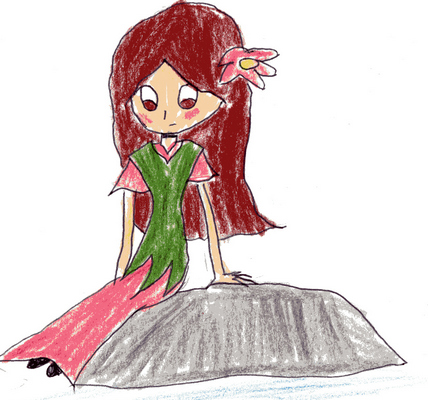 Centre for Child and the Law
The Centre for Child and the Law (CCL) was established as a specialized multi-disciplinary Research Centre of NLSIU on April 1st 1996.
The Centre integrates research, direct field action and teaching on child rights law; and uses law and socio-legal strategies as tools for transformative social change in order to enable children to live with dignity. The specific aim of CCL is to ensure social justice, human rights and quality of life for all children in India, with special focus on equitable quality education, care, protection and justice for marginalized and excluded children.
Center Coordinator: Dr. Neetu Sharma
Visit Website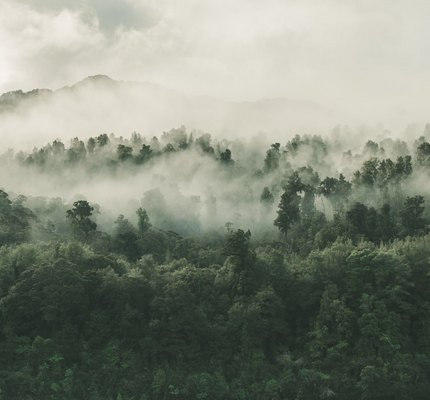 Centre for Environment Law, Education, Research and Advocacy
The Centre for Environmental Law Education, Research and Advocacy (CEERA) established in 1997 is a research centre that focuses on research and policy advocacy in the field of environmental law. Building an environmental law database, effectively networking among all stakeholders, undertaking training and capacity development exercises, providing consultancy services and building an environmental law community are CEERA's main objectives. It enjoys the support of the Ministry of Environment Forest and Climate Change, other Ministries, international organizations, the Bar and the Bench in India.
Center Coordinator: Prof. (Dr.) Sairam Bhat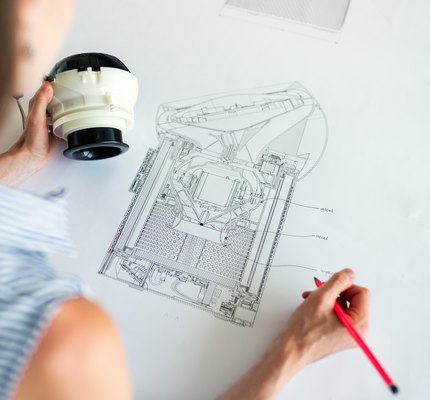 The Centre for Intellectual Property Research and Advocacy
The Centre for Intellectual Property research and advocacy (CIPRA) was established with the objective of enhancing the intellectual property knowledge base and research capabilities of the country in general and the NLSIU in particular. The centre attempts to achieve these aims through a two pronged strategy. Firstly, it attempts to disseminate information on intellectual property rights with a view to create awareness in the public in general. Secondly, it initiates research into relatively unexplored and novel areas.
Center Coordinator: Prof. (Dr.) T. Ramakrishna
Visit Website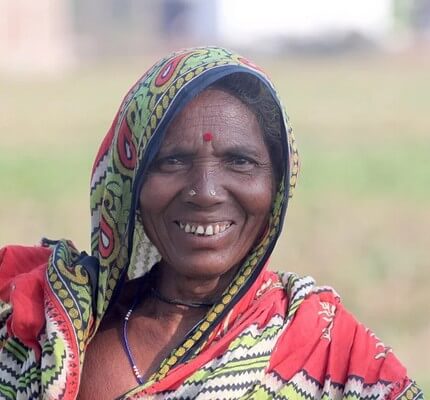 Centre for the Study of Social Exclusion and Inclusive Policy
Founded in 2008 through an initiative of the University Grants Commission, Government of India, the Centre for the Study of Social Exclusion & Inclusive Policy(CSSEIP) promotes interdisciplinary research on the varied forms of social marginality and exclusion in India. Besides offering courses for B.A. LL.B (Hons) and LL.M students at NLSIU, CSSEIP undertakes academic, legal and policy research with a special focus on caste, tribal and religious minorities with an active commitment to furthering democratic practices.
Center Coordinator: Dr. Sony Pellissery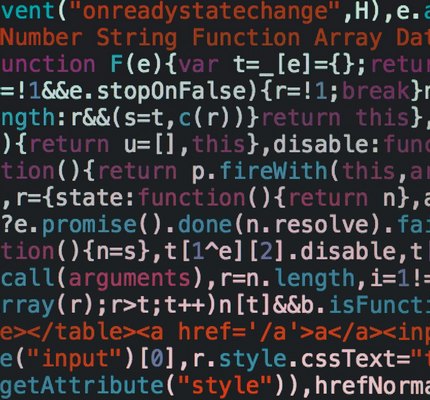 Advanced Centre for Research, Development and Training in Cyber Laws and Forensics
Advanced Centre for Research, Development and Training in Cyber Laws and Forensics [ACRDTCLF] was established at NLSIU, Bangalore on 25th October 2010 under the initial financial support of the Department of Electronics and Information Technology (DeitY), Ministry of Communications& Information Technology, Government of India.
The Centre spreads awareness and provides training to judicial officers, public prosecutors, judges, investigative agencies, cyber security personnel and others of cyber law with essential emphasis on the technical issues to prevent of misuse of the technology and better enforcement of related laws.
Center Coordinator: Dr. A. Nagarathna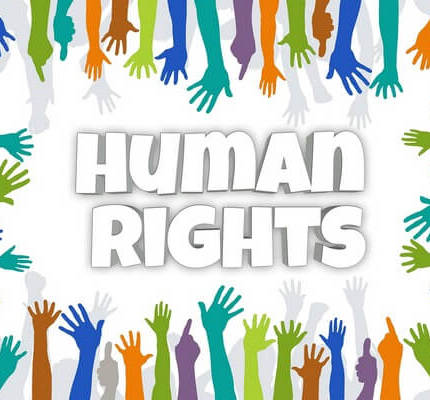 The Human Rights Lawyering Project
The Project was set up as an effort to strengthen university initiatives through clinics and legal aid centres, students initiatives and interest in social justice issues and empowering young lawyers and legal professionals working on access to justice. The Project aims to:
1. Bridge silos between law schools, lawyers and legal aid institutions by identifying and addressing gaps
2. Setup or scale existing clinical courses and legal services clinics at law schools
3. Improve service quality for both law schools and lawyers by participatory training through conferences and forums
Center Coordinator: Dr. Sarasu Esther Thomas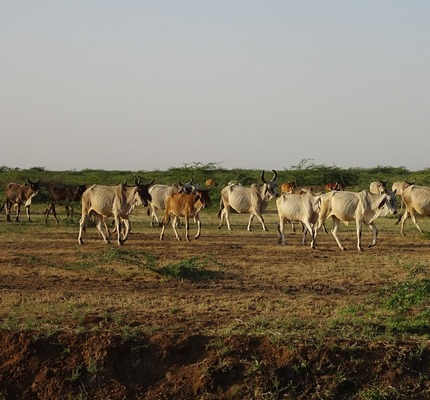 Commons Cell
Ever since Hugo Grotius characterised the sea as the common heritage of mankind, the "commons" have been the subject of legal enquiry on the international plane. With increased commodification, privatisation and appropriation of the valuable resources of the State, it would become the clear, present and imminent concern of the legal order to arrest the depredation of the "commons", and the threat to human rights over such common resources and promote their protection and the conservation.
The Commons Cell took birth within CEERA to view law in the context of society and for opening up new vistas of legal learning and scholarship in the light of experience.
Center Coordinator: Dr. M. K. Ramesh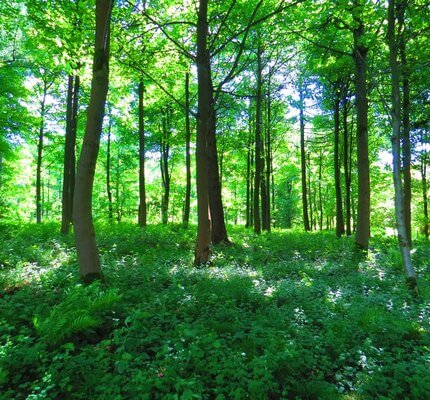 Environmental Law Clinic
The Environmental Law Clinic initiative is is a torch bearer of NLSIU's mission to translate legal knowledge and skills into an instrument that addresses the environmental concerns of the country by providing the forum, facility and tools required for dialogue, deliberations, counselling and negotiations, to arrive at well informed decisions, to secure environmental justice, rooted in equity (human and natural).
A network of Legal Professionals (from the Bar, Bench and Academia), constitute the core group of the Clinic.
Center Coordinator: Prof. (Dr.) Sairam Bhat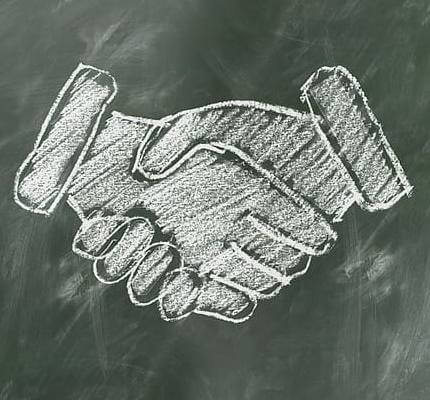 Online Consumer Mediation Centre
The Online Consumer Mediation Centre (OCMC) is established at NLSIU, Bengaluru, under the aegis of the Ministry of Consumer Affairs, Government of India in 2016. The Centre aims to provide for a state-of-the-aft infrastructure for resolving consumer disputes both through physical as well as online mediation through its platform.
Objects of the Mediation Centre is to provide for an innovative online mediation tool that affords consumers better access to justice through quick, secured and easy redressal mechanism to new and pending consumer cases and at the same time provide opportunity for businesses to maintain good customer relations. This project is first of its kind in India to strive towards Digital India Dream.
Center Coordinator: Prof. Ashok R. Patil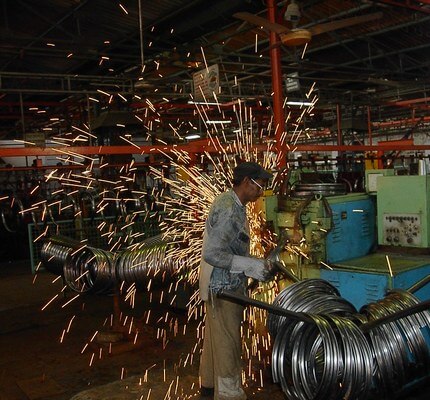 Centre for Labour Studies
It has been set up as interdisciplinary Centre able to address various issues that define regulation and governance in employment relations.
It seeks to primarily engage with five issues: labour law and regulation; trade unions and collective bargaining; labour law governance, in Karnataka; understanding employment relations and structure of industry in select sectors of informal and formal employment and precarious work and forced labour. In connection with this engagement, CLS has undertaken research, held seminars and workshops and engaged with trade unions, labour economists, academicians and labour department on specific issues of rights of workers.
Center Coordinator: Prof. Babu Mathew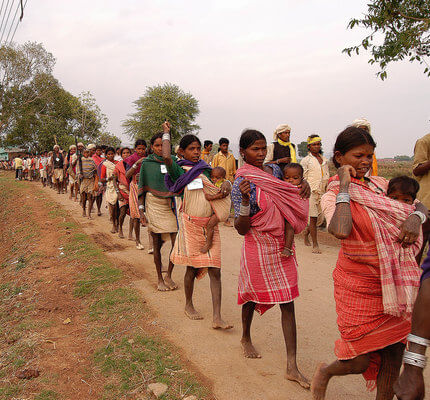 Center for the Study of Marginalized Communities
Founded in 2015 with the support of the Government of Karnataka, the Centre provides vibrant institutional space to engage with the study of the marginalized communities with a view to understand their active role and participation in the social, political, economic, and cultural life of the India in general and Karnataka in particular. The centre has undertaken research, teaching, continuing education, and training in these areas and is work closely working with key state and civil society actors/ initiatives to further the empowerment of the marginalized communities
Center Coordinators: Dr. Pradeep Ramavath & Dr. Chandrashekhar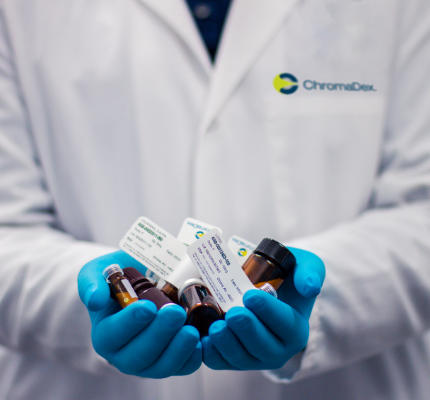 The Centre for Health Law and Ethics
The Centre for Health Law and Ethics undertakes policy and regulatory research on health law at the national and international level. The Centre strives to provide information on, and analyse current policy responses to health issues, advocate for health law reform, health system reforms, and health policy implementation. The Centre through its unique position focuses on a multi-disciplinary approach of identifying issues pertaining to health law and engages itself in research, dialogue and negotiation that enables systematic reforms in the health sector.
Centre Co-ordinator & Executive Chair Professor: Dr. O.V Nandimath
Assisted by Ms. Arpitha H.C, Assistant Professor (Ad hoc).