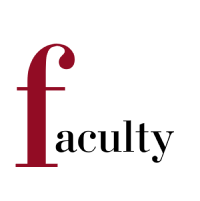 Members of the core Faculty at NLS possess academic qualifications from leading Universities within India and beyond, and comprise scholars who teach and research across multiple subject areas in the law, social sciences and humanities. In recent years, the teaching programmes at the University have been enriched by the broad and diverse range of courses offered by Visiting and Adjunct Faculty.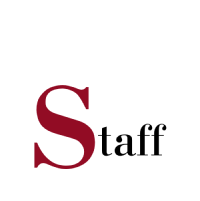 NLS Staff range from longstanding employees who have served at the institution from its inception to more recent hires who possess professional training and experience with leading public and private institutions in India.
Initiated in the 2021-22 academic year, the Academic Fellow programme is a 2-year full-time position aimed at graduates and post-graduates from law, social sciences, humanities who are preparing to enter law practice or academic careers in law, public policy or the social sciences. They assist NLSIU faculty on research projects and policy interventions, and also support faculty in the delivery of both on-campus and off-campus academic programmes.