At a Glance
NLSIU was the first National Law University established in India to pioneer legal education reforms. The University has remained a leader in the field of legal education in India for over 30 years. NLSIU has been consistently ranked No 1 in the National Institutional Ranking Framework since 2018 – the year when NIRF law rankings was introduced.
Over the last three decades, NLS has played a significant role in legal research and reform. This has included working on key legislation that has shaped India's development. Its specialised research centres have been repeatedly called upon to shape laws and improve implementation in intellectual property, child rights, and environmental laws, among many others. Our focus areas for the path ahead include state capacity in the 21st century, issues of law and technology, the future of work and legal system reform.
NLSIU Community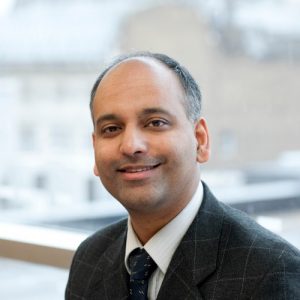 We want to keep pushing the pedal on student outcomes. With the increased numbers, and therefore increased diversity in various student interests, we should be able to get a cohort that can excel in various areas," he says. This will ensure that the NLSIU graduates contribute not just in the traditional legal practice fields like litigation but also in other associated avenues, such as policy think tanks and civil society organisations.
Prof. N S Nigam
Registrar & Professor of Law, NLSIU
About Prof. N S Nigam