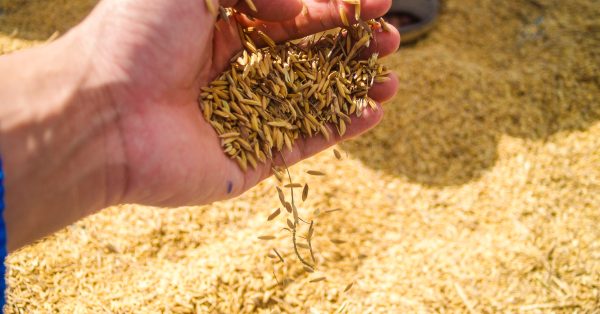 Neetu Sharma, Jyotsna Sripada and Shruthi Raman
April 10, 2023
Hunger and Malnutrition in India after a Decade of the National Food Security Act, 2013
Researchers at the Centre for Child and the Law, NLSIU, explore the status of hunger and malnutrition in India in light of policy measures, and analyse their inadequacy to address the situation.
Faculty Publications
Research Projects
Bread for the World
The project is focused on ensuring food security for marginalised people in India.
Law, Tech and Society Cluster
The interdisciplinary research cluster will promote original empirical research to respond to emerging challenges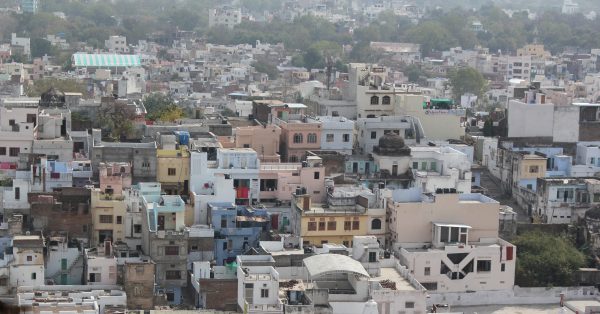 Sony Pellissery, Sattwick Dey Biswas, Varun Panickar, and Saishree Priyadarshini
May 10, 2022
Exploring the 'Credibility Thesis' in Indian Informal Settlements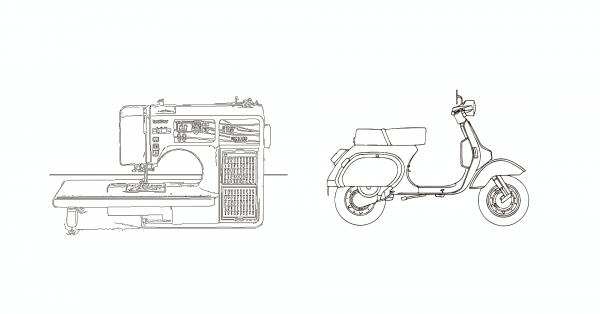 Mohan Mani
May 5, 2022
The Unequal Costs of the Pandemic: Analysing Industry and Employment in Two Sectors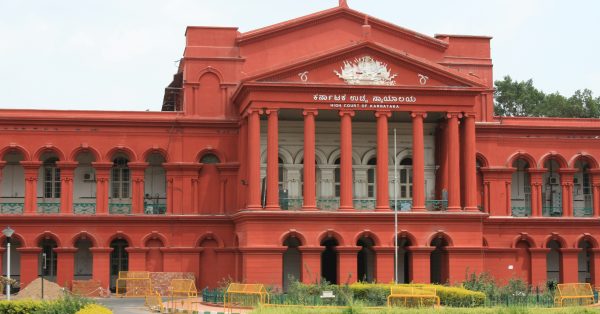 Rashmi Venkatesan
April 20, 2022
To Ban or Not to Ban: How Head and Face Coverings are Treated under UN Human Rights Treaties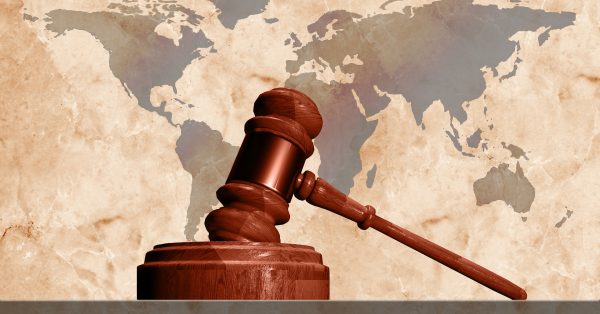 Varsha Aithala
January 17, 2022
Report of the Cross-Border Insolvency Committee, June 2020: A Primer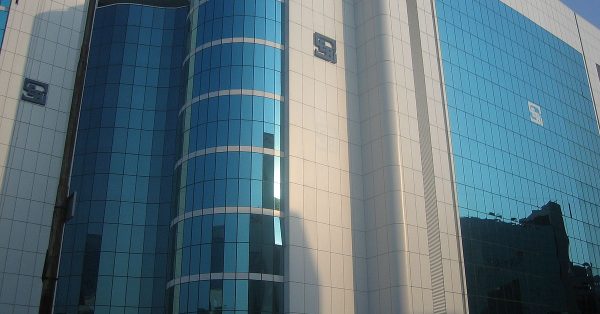 Rishika Rangarajan
January 6, 2022
Financial Autonomy of Independent Regulatory Authorities, Part 1: Analysing the Legal Framework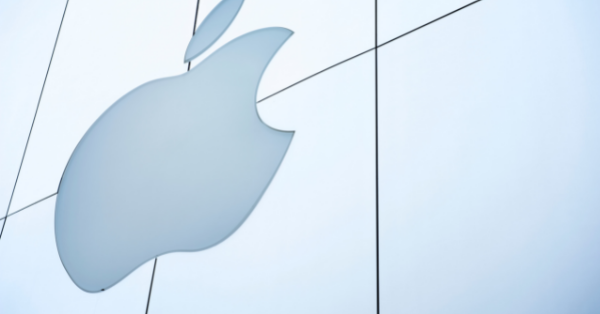 Dr. T. S. Somashekar
October 22, 2021
Apple to Face Competition Law Scrutiny in India – Towards a New Platform Pricing Paradigm?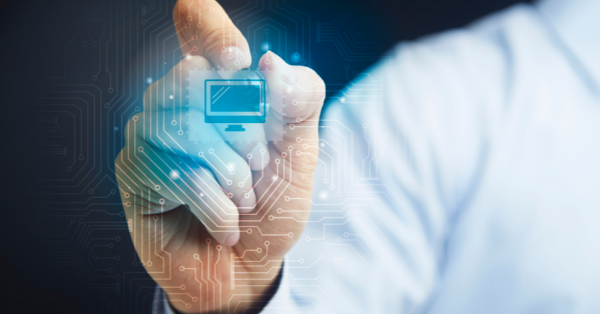 Smitha Krishna Prasad and Madhavi Singh
October 22, 2021
Madras High Court's Intermediary Guidelines Order: A Cause for Cautious Optimism