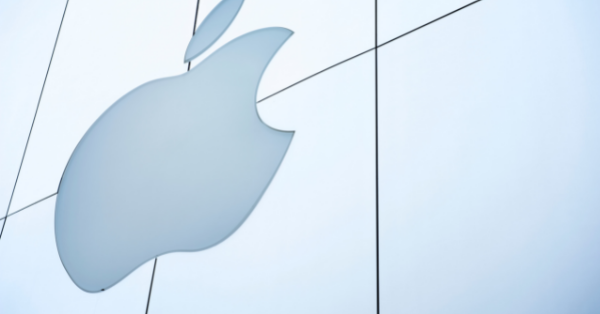 Dr. T. S. Somashekar
October 22, 2021
Apple to Face Competition Law Scrutiny in India – Towards a New Platform Pricing Paradigm?
"Welcome to the garden, we've got fun and games We got everything you want …, we know the names We are the people that can find whatever you may need… If you want it you're...
Faculty Publications
Research Projects
Bread for the World
The project is focused on ensuring food security for marginalised people in India.
Law, Tech and Society Cluster
The interdisciplinary research cluster will promote original empirical research to respond to emerging challenges