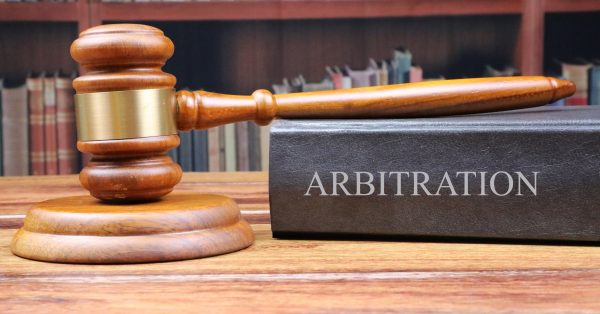 Sharada R Shindhe
July 21, 2022
Time is of the Essence: Judicial Intervention in the Appointment of Arbitrators: Analysing the Order in 'Shree Vishnu Constructions'
The Supreme Court of India recently passed an important order in M/s Shree Vishnu Constructions v. The Engineer in Chief, Military Engineering Service & Ors. ('Shree Vishnu Constructions'), which addresses the issue of delays in...
Faculty Publications
Research Projects
Bread for the World
The project is focused on ensuring food security for marginalised people in India.
Law, Tech and Society Cluster
The interdisciplinary research cluster will promote original empirical research to respond to emerging challenges