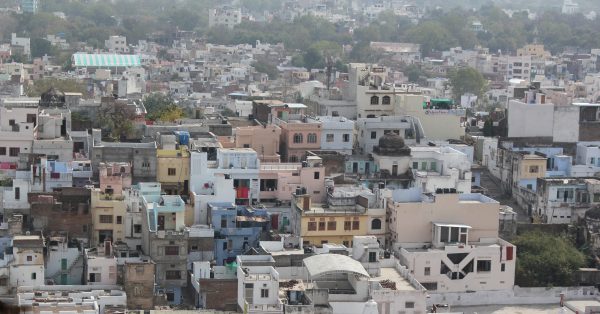 Sony Pellissery, Sattwick Dey Biswas, Varun Panickar, and Saishree Priyadarshini
May 10, 2022
Exploring the 'Credibility Thesis' in Indian Informal Settlements
The proliferation of informal settlements is one of the most pressing issues facing cities of the global South. The traditional response has been to work towards 'tenure security'. Hernando de Soto proposes a neoliberal solution...
Faculty Publications
Research Projects
Bread for the World
The project is focused on ensuring food security for marginalised people in India.
Law, Tech and Society Cluster
The interdisciplinary research cluster will promote original empirical research to respond to emerging challenges