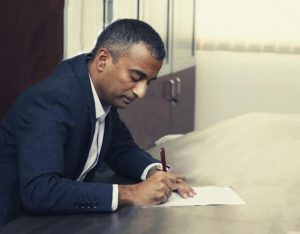 On May 8, 2019, Professor Madhava Menon passed away after a brief illness. With his passing, India lost its most remarkable institution builder of the late 20th century. His founding vision and energy animated NLSIU throughout its history and continues to be a reference point today. He helped conceptualize a unique 5-year dual degree programme and then cobble together stakeholders who would support the institutionalization of this dream. The result was the National Law School of India University or NLSIU and the National Law University (NLU) model of legal education that has revitalized legal education in India.
The National Law School of India University completed 33 years in 2021. The founding faculty and students of this University have created what is arguably the most successful University in India in this generation. This success was possible only because the University evolved a unique collaboration between the judiciary, the bar and legal academics.
At NLSIU, we understand that the world is in urgent need of intellectual, professional and political attention, and we believe that our students will rise to that call.
The University is committed to providing students with the knowledge, tools and facilities required for them to be at the forefront of tackling the social and moral problems of the day, while helping them lead the complex transformation that current environmental and socio-political challenges pose for our societies, especially in the developing world.
I encourage you to spend some time to learn more about NLSIU, its students, faculty and all that it has to offer.
Regards,
Prof. (Dr.) Sudhir Krishnaswamy
Vice Chancellor,
National Law School of India University