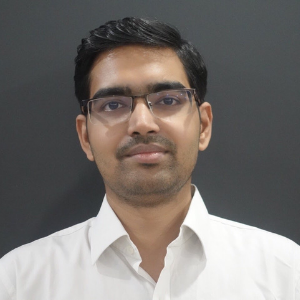 Aditya Verma
Visiting Faculty
Teaching
Courses
Foundations for a Legal Education Certificate Course
Profile
Aditya Verma, NLS 'LLB 2009,  is an independent advocate practicing before the Supreme Court of India and the High Court of Delhi. He is qualified as an Advocate-on-Record at the Supreme Court of India as well as a solicitor in England and Wales. His areas of legal expertise include constitutional and civil litigation, commercial and company law, insolvency, intellectual property law, and arbitration.
He is also the co-founder of 'Reason to Debate', which aims to make world-class parliamentary debate training accessible to high-school and university students in India. Reason to Debate has also been the Debate Training Partner at the National Law School Debate in 2018 and 2019. Over the past 12 years, this platform has trained over 1000 students in debating and critical thinking skills at some of India's most prestigious educational institutions, including the Shri Ram College of Commerce and Miranda House in Delhi University, IIT Bombay, IIM Bangalore, National Law University, Jodhpur, as well as St Paul's School and St Joseph's School North Point in Darjeeling, and Welham Girls' School, Dehradun.
Work Experience
Aditya has previously worked at Clifford Chance LLP (in London and Moscow) as well as at the Mary Ward Legal Centre and Barclays Capital (both in London). He has taught an elective course on Supreme Court litigation at the National Law University, Delhi. He has also conceptualised, scripted, and delivered three online courses for young litigators on "A Lawyer's Role in Chambers", "A Lawyer's Role in Court", and "The Essentials of Procedure and Jurisdiction" produced by Rainmaker (now myLaw). He has contributed to a chapter on intellectual property licensing in the Law of Business Contracts in India (Sage Publications, 2009).