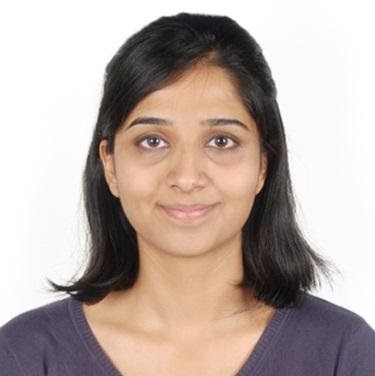 Jahnavi Sindhu
Visiting Faculty
Teaching
Academic Programmes
5-Year B.A., LL.B. (Hons.)
Courses
Education
B.A., LL.B. (hons) NLSIU,
LL.M. (Yale Law School),
Ph.D. Candidate (Humboldt University, Berlin)
Publications
Co-Author, Institution Matters: A Critical Analysis of The Role of the Supreme Court of India and the Responsibilities of the Chief Justice, 51 VRU: Journal on Law and Politics in Africa, Asia and Latin America 290 (2018).
Co-Author, A Historical Argument for Proportionality under the Indian Constitution, Vol 2(1) Indian Law Review 51 (2018).
Public Policy and Indian Arbitration: Can the Judiciary and Legislature rein in the 'Unruly Horse?', 83(2) Arbitration – The International Journal Of Arbitration, Mediation And Dispute Management 147 (2017).
Fraud, Corruption and Bribery – Dissecting the Jurisdictional Tussle Between Indian Courts and Arbitral Tribunals, 3(2) Indian Journal of Arbitration Law 23 (2014).