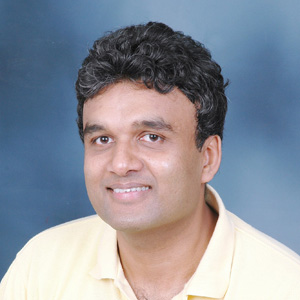 Dr. Nanda Kishore
Visiting Faculty | AY 2021-22
Teaching
Academic Programmes
5-Year B.A., LL.B. (Hons.)
Courses
Nov 2021
Jul 2021
Mar 2021
Nov 2020
Jul 2020
Civil Procedure
Drafting of Pleadings and Conveyancing
Statutory Interpretation
Jurisprudence
Education
BCom
LLB (London School of Economics and Political Science)
LLM in Legal Theory and History (London School of Economics and Political Science)
MPhil (NLSIU, Bangalore)
PhD (NLSIU, Bangalore)
Advocate-on-Record, Supreme Court of India
Publications and Research Papers
Migration and the Laws: A Study of Aspects of the Legal Frameworks of India and the United Kingdom, presented at the Institute for Regional Migration, Trier, Germany, on their invitation – the paper forms part of a book – Arbeitsmigration, Thomas Geisen (Editor), IKO Publications, London 2005.
Checks Against Atrocities, with Professor S. Japhet, The Hindu, 21-04-2018.
Indian Civil Procedure – Scholarship Urgently Required! Paper delivered at the First Azim Premji University International Conference on Law, Governance and Development on the 18thand 19th of May, 2012 upon their invitation.
Daughter as a Coparcener: Revolution, Anomalies and the Search for Conceptual Clarity – paper delivered at the request of the Karnataka Jurist Commission, Bangalore, at their invitation 20-02-2016.
Untouchability and the Law in India with Professor S. Japhet, Vice-Chancellor, Bangalore Central University, book currently underway.
Biography
Dr. Nanda Kishore is a practicing courtroom advocate at Bangalore and an Advocate-on-Record at the Supreme Court of India. His practice areas include civil, commercial and writ litigation.  His areas of research and academic interest include procedure, legal reforms and human rights.