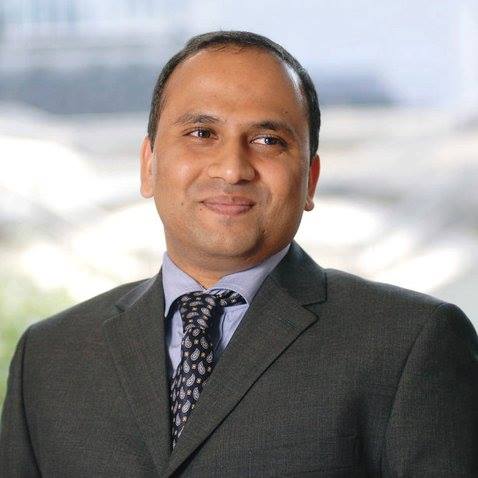 Pramod Nair
Visiting Faculty
and
Advocate, Arista Chambers
Teaching
Academic Programmes
5-Year B.A., LL.B. (Hons.)
LL.M.
Courses
Jul 2021
Mar 2021
Jul 2020
Seminar Course/Intensive Seminar Course:
Arbitration Law and Practice
Education
LLM, University of Cambridge, (2001-2002)
B.A., LL.B.(Hons.), National Law School of India University (1996-2001).
His Work
Conducted arbitrations in various jurisdictions in Europe and Asia and under various institutional rules such as those of the International Chamber of Commerce (ICC), London Court of Arbitration (LCIA), Hong Kong International Arbitration Centre (HKIAC), Singapore International Arbitration Centre (SIAC) and the International Centre for the Settlement of Investment Disputes (ICSID).
Represented the Republic of India in arbitrations commenced under Bilateral Investment Treaties and has also represented India at the United Nations.
 Arbitrator to arbitrate disputes under the LCIA, ICC, SIAC, LCIA India and HKIAC-administered Rules and in ad-hoc arbitrations.
Member of the LCIA Court between 2013 and 2018.
Current Council Member of the Hong Kong International Arbitration Centre and a member of the Advisory Council of the Mumbai Centre for International Arbitration.
Named as a leading arbitration practitioner by Global Arbitration Review (2012-2017), ranked in the list of the top 45 global practitioners of arbitration under the age of 45 (Who's Who Legal 2016-2019) and as one of India's top 100 lawyers (India Business Law Journal 2016 and 2017).