Celebrating 10 Years | BA LLB (Hons) Batch of 2011
When:
Saturday, July 16, 2022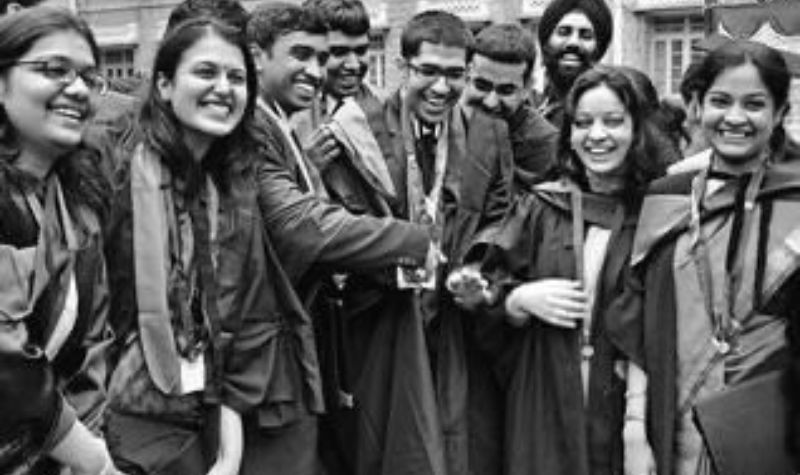 Re-starting a tradition delayed due to the  Covid-19 lockdowns, this Saturday, NLSIU will be hosting a campus reunion for alumni celebrating 10 years of their graduation from the University.
The BA LLB (Hons) batch of 2011 will be spending the day on campus re-connecting with batchmates, faculty and other members of the NLS community as well as meeting current students. Using the best lessons from the pandemic, some events will take place in a hybrid setting so that anyone not in the city can participate too. We look forward to hosting pending and upcoming milestone gatherings for other batches and courses too in the coming months.
We were delighted when the batch reached out to plan their reunion on campus, and invited them to share their thoughts. They had this to say:
"Reunion was the promise we made to each other. While packing up our bags and vacating our hostel rooms, it was a given that the only opportunity to meet most of us again in-person, and potentially even visiting NLS, would only be possible at The Reunion.
However, as time flies by and we experience the pace of work and life, especially as alumni of NLS, a reunion is not just about catching up but a lot more – it turns into those few rare moments in our lives where we find the vocabulary failing to meet the requirements of our expressions.
While the pandemic has created a lot of uncertainty, including delaying the reunion, it has also given everyone a chance to reflect on what is truly important in their lives. This experience certainly has a huge role in shaping three main goals behind the reunion:
Renew and strengthen the connections within and among our batch, the institution and our faculty;
Reflect on our time at law school and after (the good and the bad!), and come up with concrete suggestions for making law school a more inclusive and welcoming place; and
Give back to the alma mater by raising funds to support students in need of resources and explore more ways of actively supporting the students by means other than monetary donations.
We are very grateful to NLS for hosting us and hope to be able to continue to give back to the institution where we spent the formative years of our lives."
For further information, please write to