International Workshop on 'Transformative Constitutionalism' | November 3-5, 2022
When:
Thursday, November 3, 2022
NLSIU is hosting a workshop titled 'Transformative Constitutionalism: Comparing dimensions of the Past, Power and Social Justice in EU and Indian constitutionalism' between November 3-5, 2022. This workshop is part of a continuing series held under the aegis of the Indian and European Advanced Research Network (IEARN).
About IEARN
IEARN is an informal network of research institutions based in Europe and in India, whose purpose is to foster research where the cooperation between European and Indian scholars arises through common interests and a sense of shared predicaments. The network is not designed to conduct the research itself. Its endeavor is to initiate and to encourage a new style of research between the participating institutes through a series of "conversations", workshops and small meetings structured on a regular basis, which lead to further specific research activities within each of the
participating institutes.
In focusing on the European and the Indian experiences, the network simply intends to provide the initial material from which to draw questions of sufficient breadth and precision. But other relevant partners may be associated to the dialogue, especially from China and Africa.
Previous IEARN workshops have resulted, among other things, in a publication: Philipp Dann and Arun Thiruvengadam (eds.), Democratic Constitutionalism in India and the European Union (Edward Elgar: 2021). An earlier IEARN workshop was held in the NLSIU campus in 2014, details of which can be found here.
About the Workshop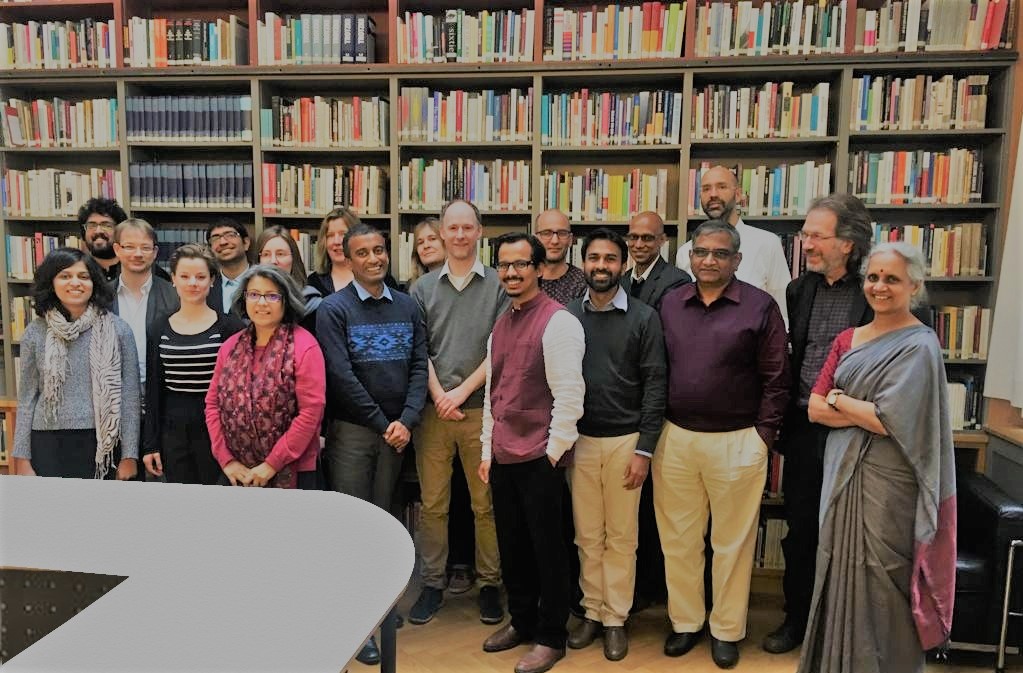 The current workshop is the second in a series of workshops around the theme of Transformative Constitutionalism. In recent years, the concept of Transformative Constitutionalism has become familiar to constitutional scholars in many jurisdictions. It is one of the rare academic concepts to have travelled beyond academic publications to find place in judicial discourse (with the South African Constitutional Court and the Indian Supreme Court having invoked it substantively) as well as constitutional scholarship.
Across this series of three workshops, taking place from 2019 to 2023, we will probe how the concept of 'Transformative Constitutionalism' can be understood as a broader project beyond those that have so far been identified with it, in particular to examine conceptions of constitutionalism in India and the EU. We believe that when viewed comparatively, the concept will be better examined and understood, and may well help facilitate a broader understanding of concepts of constitutionalism more broadly, including thinking deeply about the crisis of constitutionalism that is confronting many polities – including those from which the participants are drawn.
The principal investigators of this project are Philipp Dann (Humboldt University), Jurgen Bast (University of Giessen), and Arun Thiruvengadam (NLSIU). Aparna Chandra (NLSIU) and Shreya Shree (NLSIU) are co-organisers of the workshop at NLSIU. We are grateful for the funding support from the Nantes Institute for Advanced Study.
The participants at this workshop are scholars of public law, most of whom focus on European and Indian law. This is a closed-doors event. Participation is by invitation only.
A post-event report of the workshop will be published on our website at a later date.