NLSIU successfully closes its Alumni Financial Aid fundraising drive for AY 2021-22
August 23, 2021
On July 20, 2021, we opened a fundraising drive to support Financial Aid for students in need at NLSIU. I am happy to report that the Alumni Community contributed Rs 15.7 lakhs towards financial aid assistance by August 15, 2021. The University received contributions from 54 alumni, from both India and overseas. With a recently revised, more generous financial aid policy, it was critical to ensure the University would be able to meet its commitments towards needy students.
This was the first time we ran a systematic, three and a half week communications and fundraising campaign. We set a modest target this year as the Alumni Community had made a substantial contribution towards COVID relief in May 2021 this year. The successful fundraising drive exemplifies the remarkable collective spirit and resilience of the Alumni Community and its commitment to the University. Your contribution towards making an NLSIU education accessible to deserving students will play a significant role in shaping the next generation of lawyers in India.
The University will make the largest financial aid disbursal in the University's history of approximately Rs 60 lakhs and will benefit 45 students. Financial Aid contributions are drawn from the University Managed Funds, Alumni Contributions and CSR and Government support. These disbursals will steadily grow over the next 5-7 years as we admit a larger, more diverse student body as part of the University's Inclusion and Expansion Plan.
While this will be no small challenge, it will be critical to ensuring that the University delivers a transformative educational experience irrespective of a student's financial background. We are keen to build a culture of paying it forward, and sincerely hope that our alumni, especially financial aid recipients, come back to support the University and its students later in their professional careers. This is a hallmark of great institutions around the world, and a culture of philanthropy that is long overdue in India.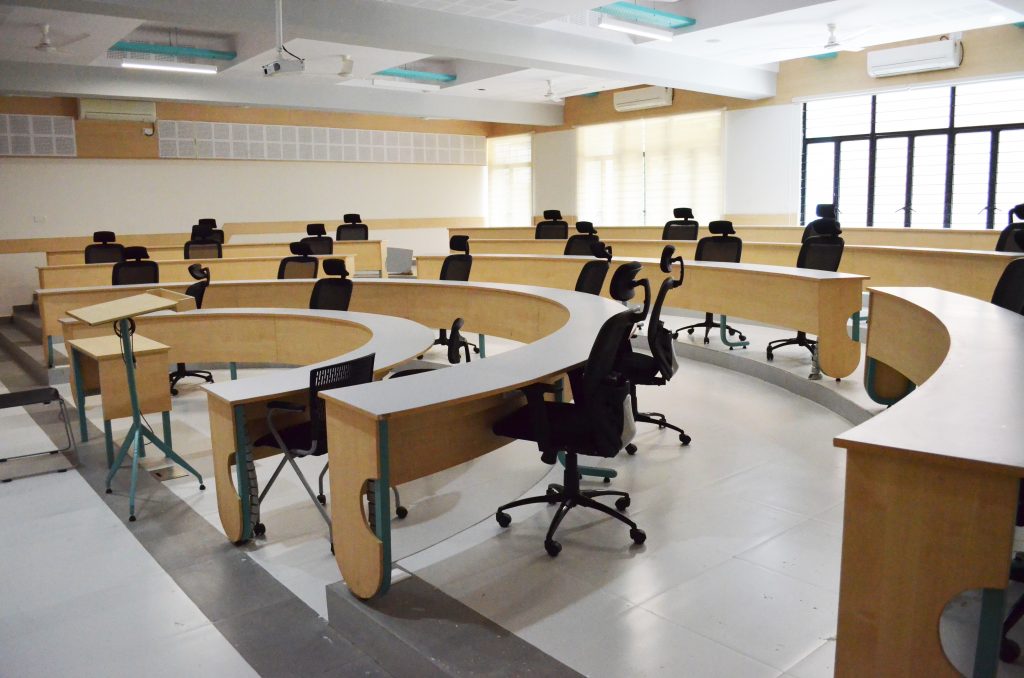 Our next focus area for alumni engagement is to set up an Office of Alumni Services. The Office will play a critical role in super-charging systematic engagement between the Alumni Community and the University in several ways. You will hear more from the Office in early September.
As the University presses ahead with the Inclusion and Expansion Plan 2021-25 we look forward to exploring more ways to engage alumni in this process. In AY 2021-22 the University began refurbishing and expanding classrooms and constructing new hostel buildings. The Alumni Community is best placed to appreciate the unique educational experience that NLSIU offers and ensure that we continue to offer these opportunities well into the future.
Nandita Ramanathan
University Development Officer, NLSIU