NLSIU Vice-Chancellor Prof. Sudhir Krishnaswamy Awarded Infosys Prize 2022
November 15, 2022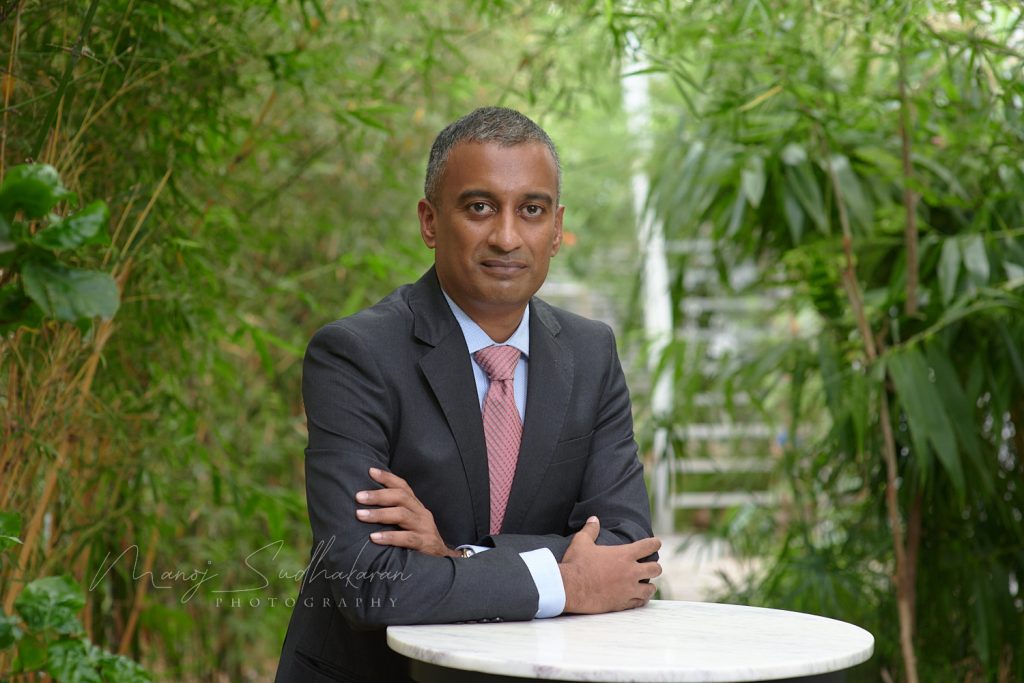 We are delighted to announce that NLSIU Vice-Chancellor Prof. Sudhir Krishnaswamy has been awarded the Infosys Prize 2022 in the Humanities category.
The Infosys Science Foundation (ISF) on Tuesday announced the winners of the 14th Infosys Prize in the six categories of Engineering and Computer Science, Humanities, Life Sciences, Mathematical Sciences, Physical Sciences, and Social Sciences. The prize is awarded for noteworthy contributions to science and research impacting India.
The event was held at the Infosys Science Foundation's new office, in Bengaluru. Panels comprising world-renowned scholars and experts shortlisted the winners of the Infosys Prize 2022 from a total of 218 nominations.
The Infosys Science Foundation announcement said:
"The Infosys Prize 2022 in Humanities is awarded to Sudhir Krishnaswamy, Vice Chancellor, National Law School of India University, Bengaluru for his insightful understanding of the Indian Constitution, especially his carefully argued account of the importance of the landmark 'basic structure doctrine' adopted by the Supreme Court in 1973 that guides and constrains various efforts to amend it, while also ensuring its stability in the face of executive and legislative outcomes in India's political life." 
The Infosys Prize counts among its laureates two Nobel Prize winners, two Fields Medal winners, a MacArthur fellow, and others who have gone on to hold high posts in government and academia. Prof. Sudhir Krishnaswamy, NLS BA LLB 1998, is the third NLS alum to have received the Infosys Prize.
Acknowledging this recognition, the Vice-Chancellor said: "It's an honour and a privilege to receive this Prize and to have one's work recognized in this manner. I'm particularly grateful for the opportunity to be at NLSIU and Oxford University which made this work possible."
A statement released by the ISF said: "In recognizing these outstanding researchers, ISF is not just celebrating their personal achievements but also encouraging young minds to explore science and research as a career option."
Kris Gopalakrishnan, President, Infosys Science Foundation, said, "The Infosys Prize is promoting stellar research in India by identifying and rewarding individual scholars. Even as our laureates add to the sum total of human knowledge, their work has real impact in the here and now. We hope that their work will have far-reaching effects not just in solving our current problems but will set the stage for finding solutions for the existential crises facing humanity such as the effects of climate change, accessible diagnostics and healthcare, challenges of mental health, fulfilment of fundamental human rights, and others."