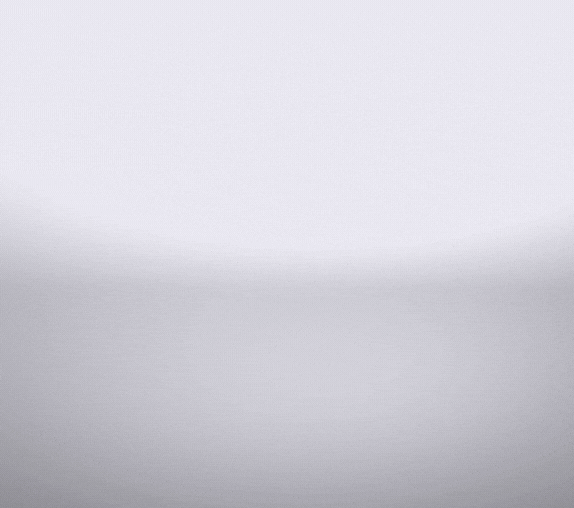 The NLSIU Alumni community is made up of 9000 vibrant, successful and socially engaged graduates who are reshaping their corner of the world.
The Alumni Office facilitates and deepens connections within the alumni community and builds engagement with the University.
On July 1, 2021, the University will launch a new NLSIU Alumni Platform, a secure and exclusive network, that will allow alumni to network privately and reconnect with the University.
Make a Gift
NLSIU has provided students with an academic programme of the highest quality while significantly subsidising their financial costs. This approach can be sustained only through a culture of giving so that we take it forward. All your contributions will ensure a transformative educational experience for future generations of NLSIU students. Together, we can make a difference. To donate, click here.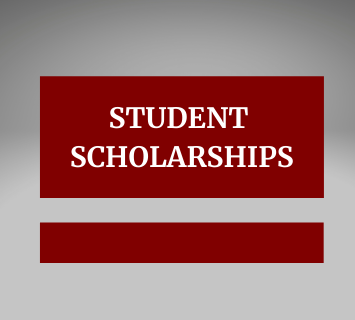 Support need-based scholarships to deserving students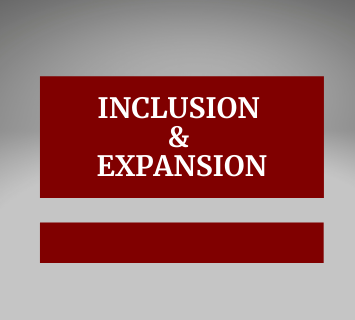 Support infrastructure upgrades to build a larger diverse student body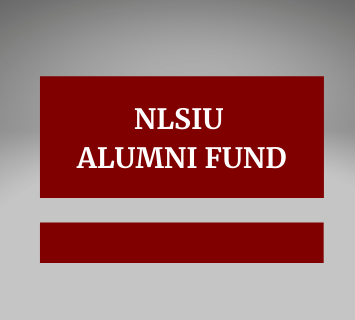 Support the Alumni Office and our alumni services.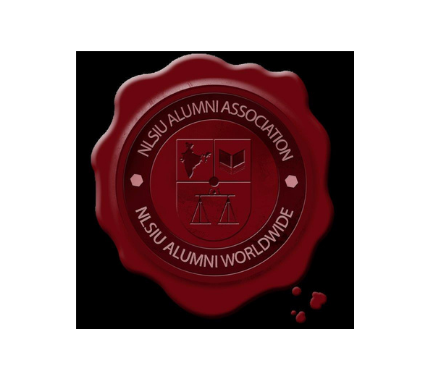 NLSIU Alumni Association
The NLSIU Alumni Association was formed to strengthen the bond between alumni and the University. The Alumni Association is registered as a Trust and is governed by a Board of Trustees elected by the General Body.
The University Alumni Office will work closely with the Alumni Association to promote our common goals and interests.
Reach out to the Alumni Association at:
E: nlsiu.alumni.worldwide@gmail.com
or
Fb: here