NLS student awarded first Trilegal Research Fellowship in Law, Technology & Policy
March 31, 2021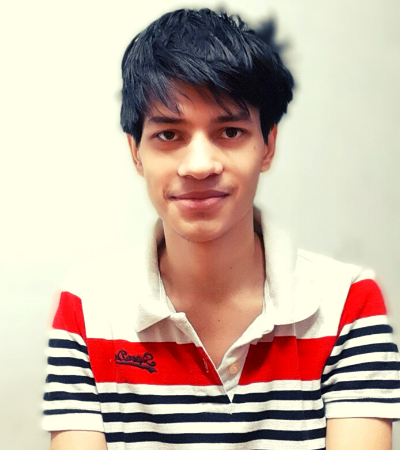 We congratulate Prakhar Pipraiya, a third year BA LLB student, for receiving the first Trilegal Research Fellowship in Law, Technology and Policy. The six-month fellowship programme offers students a platform to undertake research on identified issues of technology law and policy, through which the student will work under the supervision of partners and other members of Trilegal's technology practice.
With specific research assignments, clearly defined outputs, and a definite delivery timeline, the fellowship is designed to give students hands-on experience of working with top practitioners on policy-related issues in the area of technology law; and a better understanding of how theoretical and academic work can inform the practice of law and the making of policy.
On the announcement, Trilegal Partner Rahul Matthan, NLS 'LLB 1994, said, "Trilegal's technology practice is involved in various technology policy initiatives. We are glad to be able to establish this research fellowship in technology in association with the National Law School of India University, which will help translate that experience into much-needed academic research and publications on the unique contributions that India is making to the global technology policy landscape."
In an environment filled with opportunities and challenges fuelled by rapidly changing technologies, legal scholars and practitioners need to continuously engage with these issues, combining a deep understanding of law with technology. Be it technology law, including cybercrime and cybersecurity, biotech, entertainment law, telecommunications regulation, or other areas of constitutional, regulatory, and business law, access to this rapidly evolving landscape through hands-on experience will help law students build a foundation for their future pursuits.
On receiving the fellowship, Prakhar Pipraiya said, "I have always been interested in law and technology. As a part of the Law and Technology Society of NLSIU, I have had the opportunity to participate in various seminars and conferences related to law and technology, all of which further piqued my interest. I am thankful to Trilegal for giving me this platform that will provide me with valuable insights and skills through practical experience in the space of regulatory developments in law and technology in India, and around the world."