NLSIU Grad Bags Dhananjay Scholarship For 2020-21
June 15, 2020
Hailing from a small town in Madhya Pradesh, NLS grad Chitwan Sharma's interest in litigation began when he witnessed the daily struggles of the society. Bolstered by the thought that he could help address exploitations and bring about a change, Chitwan set his mind on becoming a litigator. And now, he is well on his way to fulfilling his dream.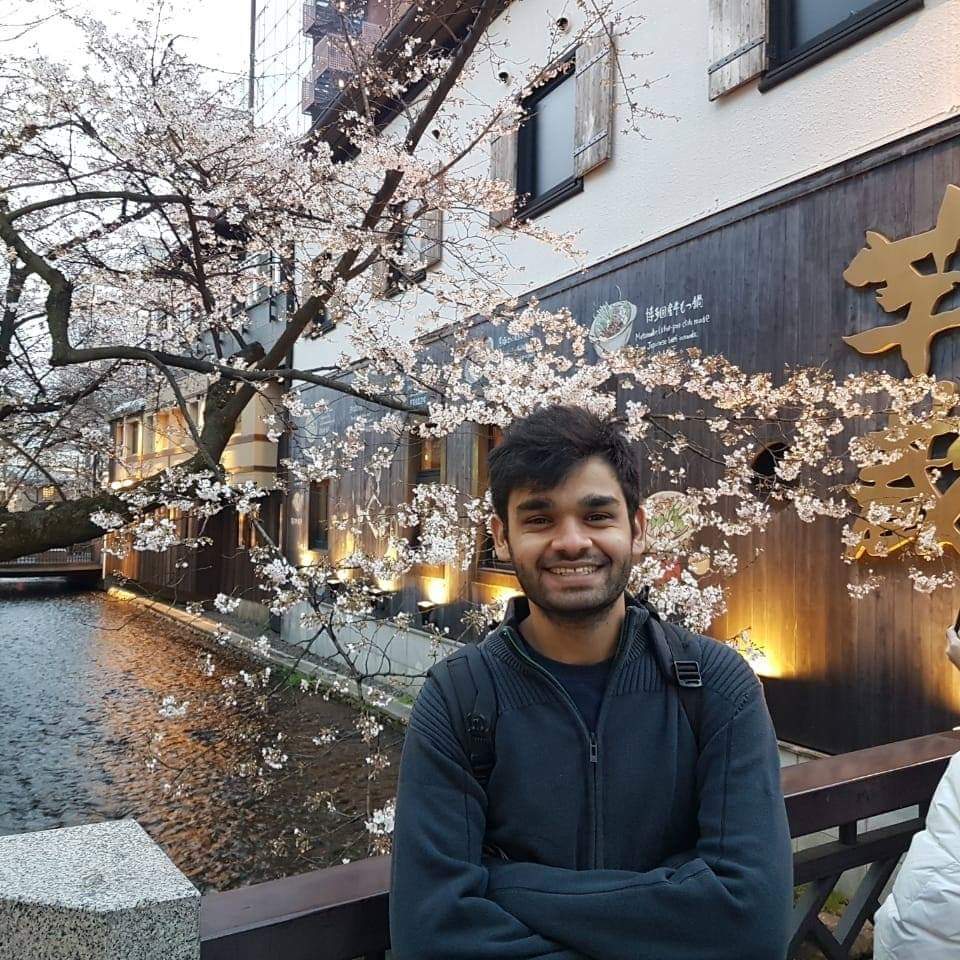 We are proud to announce that Chitwan Sharma, NLS 'LLB 2020, is among the final four candidates selected by the Confederation of Alumni for Law Universities (CAN) foundation for the maiden edition of their flagship project – 'Project Dhananjay,' for 2020-21.
The Project:
The project, announced earlier this year, aims to foster support to meritorious law graduates who wish to forge a career in litigation. The initiative assists willing and deserving minds to make a meaningful contribution to the Bar. Under Project Dhananjay, a scholarly stipend on a monthly basis is awarded to eligible candidates, who are selected after a thorough two-tier process by a panel of eminent jurists and senior advocates from throughout the country.
The Process:
Besides a CV, candidates are assessed on the basis of their university transcripts, recommendations, and their essays.
"I have seen certain sections of the society not having access to rights or resources, and the lack of information was only leading to further exploitation. This was my primary motivation for my interest in litigation which I highlighted in my essay," said Chitwan, who is currently interning under NLS 1996 alum Justice Sunil Dutt Yadav at the Karnataka High Court.
'NLS gave me freedom':
Chitwan credited his experience at NLSIU for the freedom to pursue what he wanted. The learning, he said, had not just come from books, but his experiences as well. "NLSIU has always produced lawyers who achieved immense heights. This has inspired me to work toward keeping up this reputation and achieve to the best of my potential," the Dhananjay scholar said.
The scholar is now planning to join a litigation office in New Delhi and practice in as many courts as possible. We wish Chitwan all the best in his endeavors as he works toward his dream.
Selection Committee:
• Prof. (Dr.) V. Vijayakumar, President, CLAT Consortium, and Vice-Chancellor, The National Law Institute University (NLIU), Bhopal – Founding faculty of NLSIU
• Vikramjit Banerjee, Additional Solicitor General, Supreme Court of India – NLS 1997 alum
• Sumeet Malik (Editor, SCC Online and EBC Group) – NLS 1999 alum
For details regarding financial aid through 'Project Eklavya,' click here: https://canfoundation.in