Strawberry Fields | 25th Edition!
May 5, 2022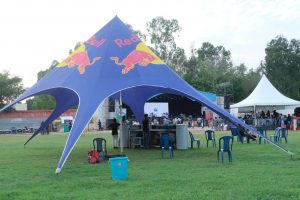 The strawberry season at NLSIU kicked off with a stellar line up of artists and some incredible performances this year. The Event Management Committee (EMC) of NLSIU organised the landmark 25th edition of its flagship event, the annual music festival, Strawberry Fields on the 23rd and 24th of April 2022.
Rated as the "Best College Rock Festival" by the Rock Street Journal, the festival is critically acclaimed as India's best platform for amateur and semi-professional bands, who perform before huge audiences on the most cutting-edge equipment available in the market today.
The format of the event this year was switched to an offline two-day extravaganza bringing in 5000 people over 2 days with 30 participating bands taking the stage at the National Law School's grounds, alongside five headlining acts, namely: Space Is All We Have, Ailaan, The Yellow Diary, T.ILL Apes and Seedhe Maut.
The EMC arranged for sponsors for the event, with Reliance-Jio, Mobile Premier League, Bisleri, Himalaya and Gigital India being the main sponsors. The return to the offline format involved setting up offline infrastructure including stage set-up, backdrop, sound systems and security which was  arranged for and managed by the Committee along with the Strawberry Fields Committee (SF Comm).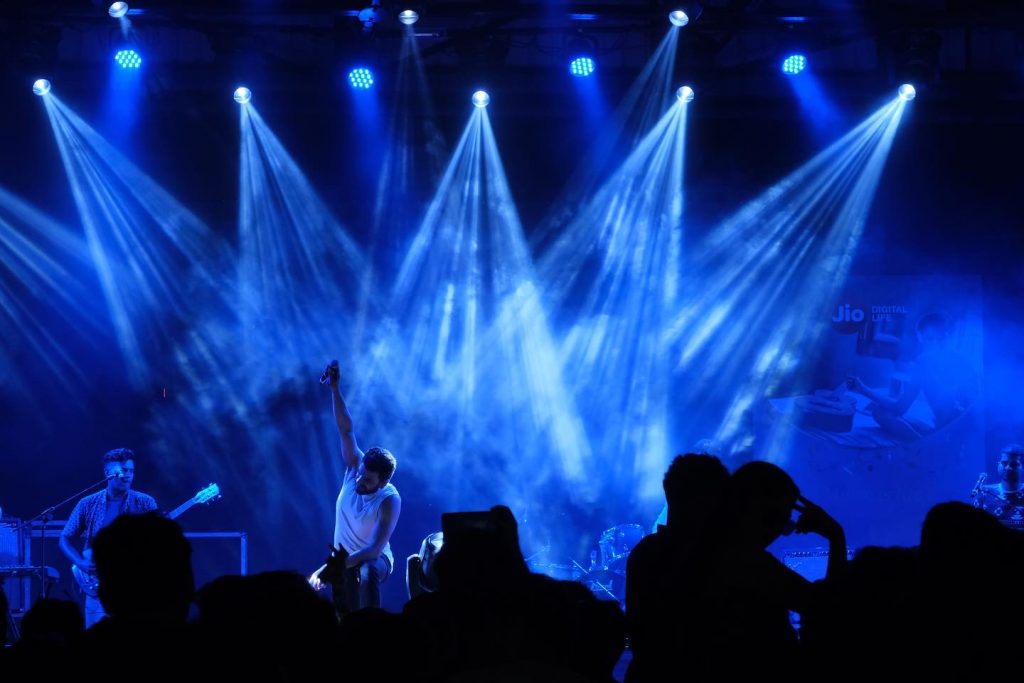 The preliminary rounds were conducted over both days with around 24 bands participating on day 1 with headliners Space Is All We Have and The Yellow Diary closing the show. Day 2 saw the remaining participants perform before the 3 finalists were announced. We had the delight of having "Glorified Soundcheck" a homegrown NLS band perform right after the finalists and open for the headliners. We also had Ailaan, T.ILL Apes and Seedhe Maut headlining the second day. On both days of the festival, the field was adorned with lights, food stalls and trucks such as Taazish, 30 Square India and Simon's burgers, and other stalls brought on as partners such as Bisleri and RedBull, to keep the crowds hydrated and energised throughout the festival.
"The Event Management Committee is extremely grateful to the University, our sponsors, alumni, and collaborators for ensuring the successful conduct of the legacy edition of Strawberry Fields!," said the committee members.