Aim
The Event Management Committee (EMC) organizes and manages some of the most important and biggest events of Law School, which includes the Annual Convocation, Strawberry Fields as well as some intra-college activities like the SBA Mentor-Mentee Meetup, Teachers' Day, festivities during University Week, and University Day. It consists of 18 members from all batches, each playing a significant role in the diverse functions that the committee carries out.
Our Work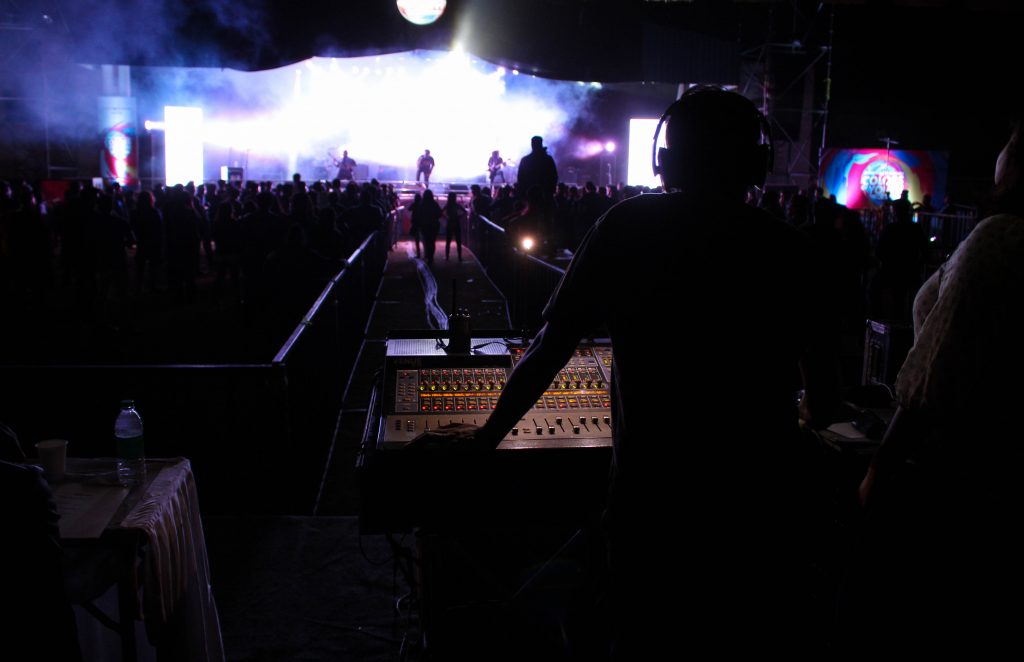 The SBA Mentor-Mentee Meetup acts as an informal platform for fun interaction between the incoming first year batch and their SBA mentors. The Annual Convocation is organized at the beginning of the academic year in which EMC facilitates close coordination between the administration and the student body. Additionally, it organizes Teachers' Day which acts as an interface between the student body and the faculty.
Strawberry Fields, EMC's flagship event, is rated as the 'Best college rock festival' by the Rock Street Journal. The show is critically acclaimed as India's best platform for amateur and semi-professional bands before huge audiences, on the most cutting-edge equipment available in the market today. Strawberry Fields has hosted some of the biggest names in the Indian music scene, many of whom credit the show as their 'big break', like Parikrama, Mother Jane, Pentagram, Kryptos, Swarathma, Bevar Sea, Bhayanak Maut, Inner Sanctum and others.