At a Glance
NLSIU was the first National Law University established in India to pioneer legal education reforms. The University has remained a leader in the field of legal education in India for over 30 years. NLSIU has been ranked No 1 in the National Institutional Ranking Framework in 2018, 2019, 2020 and 2021.
Over the last three decades, NLS has played a significant role in legal research and reform. This has included working on key legislation that has shaped India's development. Its specialised research centres have been repeatedly called upon to shape laws and improve implementation in intellectual property, child rights, and environmental laws, among many others. Our focus areas for the path ahead include state capacity in the 21st century, issues of law and technology, the future of work and legal system reform.
NLSIU Lives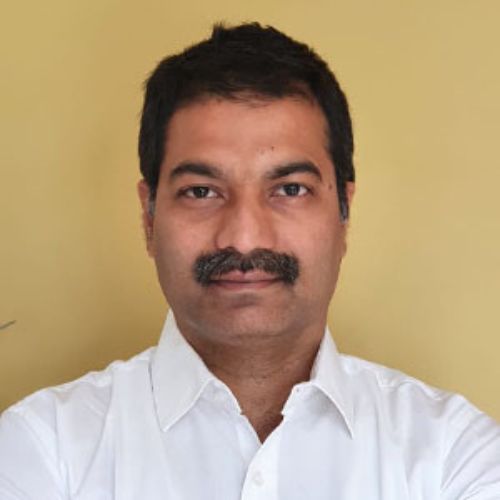 Welcome to NLSIU 2.0! After a couple of decades at this institute which revolutionized legal education in India I can say that we are now in the midst of reinventing ourselves. It has emerged a stellar centre for critical inter and multidisciplinary academic interaction and research output all made possible by the combination of a new vibrant 'ecosystem' , an enlarged faculty base with each of them either already much accomplished in their specializations, or well on their way towards such recognition. As NLSIU pushes to provide a wholesome and rewarding academic experience for all stake holders it is definitely a place to be for students and aspiring researchers and teachers.
Dr. T S Somashekar
Professor of Economics, NLSIU
More about Dr. Somashekar