At a Glance
NLSIU was the first National Law University established in India to pioneer legal education reforms. The University has remained a leader in the field of legal education in India for over 30 years. NLSIU has been ranked No 1 in the National Institutional Ranking Framework in 2018, 2019 and 2020.
Research
Over the last three decades, NLS has played a significant role in legal research and reform. This has included working on key legislation that has shaped India's development. Its specialised research centres have been repeatedly called upon to shape laws and improve implementation in intellectual property, child rights, and environmental laws, among many others. Our focus areas for the path ahead include state capacity in the 21st century, issues of law and technology, the future of work and legal system reform.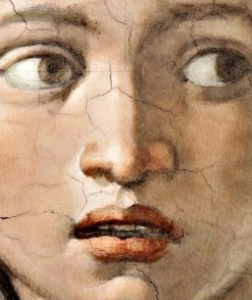 Centre for Women and the Law
The CWL endeavours to look at law and the legal process from the perspective of gender justice and administer programmes directed towards equal justice for women in Indian Society.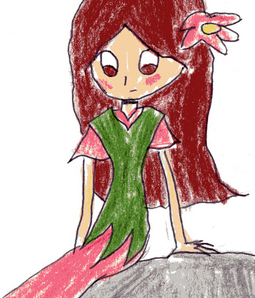 Centre for Child and the Law
CCL is engaged in socio-legal and policy research, law and system reforms, and advocacy with state & central govts to ensure accountability for the rights of the child.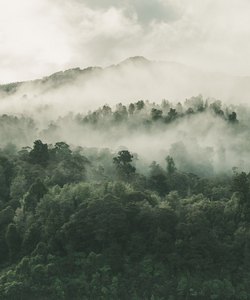 Centre for Environment Law, Education, Research and Advocacy
CEERA, established in 1997, is a research centre that focuses on research and policy advocacy in the field of environmental law.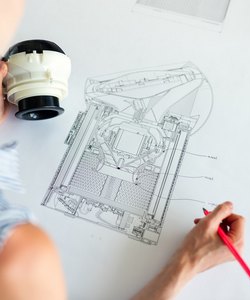 Centre for Intellectual Property Research and Advocacy
CIPRA was established with the objective of enhancing the intellectual property knowledge base and research capabilities of the country in general and the NLSIU in particular.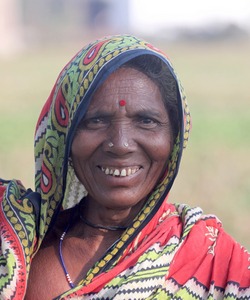 Centre for the Study of Social Exclusion and Inclusive Policy
Founded in 2008 through an initiative of the UGC, CSSEIP promotes interdisciplinary research on the varied forms of social marginality and exclusion in India.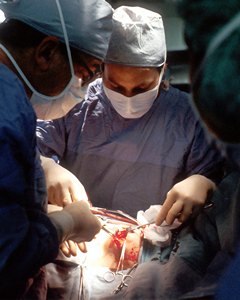 The Institute of Law & Ethics in Medicine
TILEM was established to generate and promote interdisciplinary discourse of issues falling within the broad ambit of the interface among Law, Ethics and Medicine.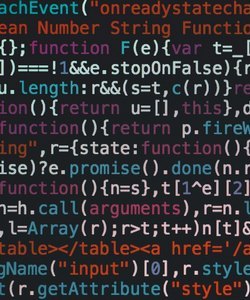 Advanced Centre for Research, Development and Training in Cyber Laws and Forensics
ACRDTCLF spreads awareness and conducts training in cyber law with essential emphasis on the technical issues to prevent misuse of the technology.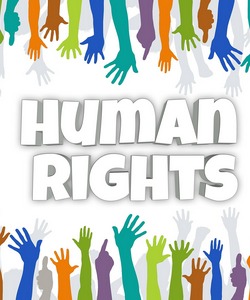 The Human Rights Lawyering Project
The Project was set up to strengthen university initiatives through clinics and legal aid centres, students initiatives and interest in social justice issues and empowering young lawyers and legal professionals working on access to justice.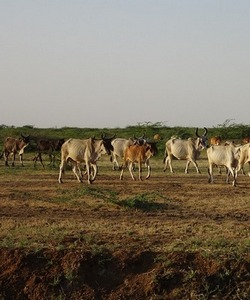 Commons Cell
The Commons Cell aims to assist policy makers with a more viable alternative to the existing model for the better management of humanity's common resources.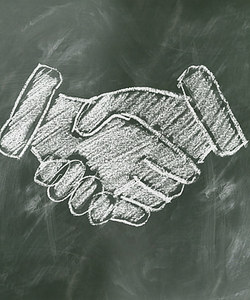 Online Consumer Mediation Centre
The Centre provides a state-of-the-art infrastructure for resolving consumer disputes through physical as well as online mediation through its platform.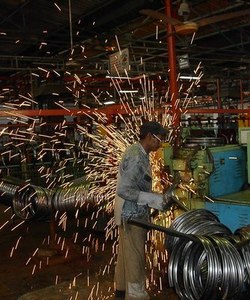 Centre for Labour Studies
The Centre for Labour Studies has been set up as interdisciplinary centre able to address various issues that define regulation and governance in employment relations.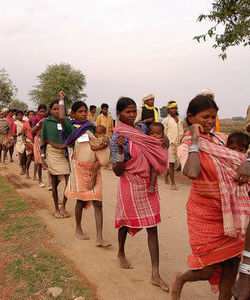 Center for the Study of Marginalized Communities
The Centre studies marginalized communities to understand their active role and participation in the social, political, economic, and cultural life of the India in general and Karnataka in particular.
NLSIU Lives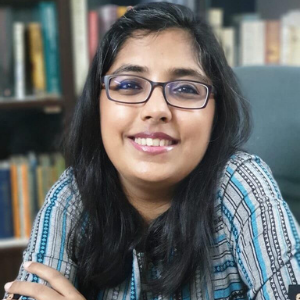 During my time as a student at NLS, I found the system of continuous assessment, focus on research and writing, and wide ranging elective offerings, gave me the opportunity to extend my skills and knowledge in areas of my choice. Now, as a faculty member, I treasure the autonomy I have in the design and delivery of courses. This allows me to innovate and keep the syllabus up to date and relevant. Interdisciplinarity is a core aspect of the curriculum here, which equips students to develop well-rounded and critical perspectives on the subjects that they study.
Overall, the University offers a vibrant community life: Be it incredibly smart and driven students, an experienced and engaged faculty, or a hands-on staff, all these aspects come together to give NLSIU its distinctive character.
Dr Aparna Chandra
Associate Professor of Law

More about Dr Aparna Chandra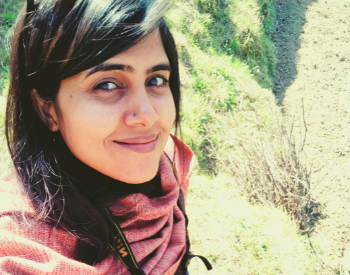 The best part here is the vibrant student community, which includes students from a variety of academic, social and professional backgrounds, resulting in an enriching peer learning experience. My peers at NLSIU have been one of my most important support systems during the pandemic, and their resilience and desire to succeed despite the extremely difficult circumstances is inspiring.
One of the key features of my MPP Programme is its relevance as the lessons learned can be applied to any or all real-world problems and deliver results. It provides opportunities for enhancing skills for policy design, analysis and evaluation through well designed assignments, client-led projects, field work and in-class discussions. The faculty constantly reminds us of the biggest and most challenging attribute of a public policy professional: speaking truth to power. They challenge us to take a systematic approach to understanding complex problems and find sustainable solutions.
Suman Kasana
Master's Programme in Public Policy Student
More about the MPP Programme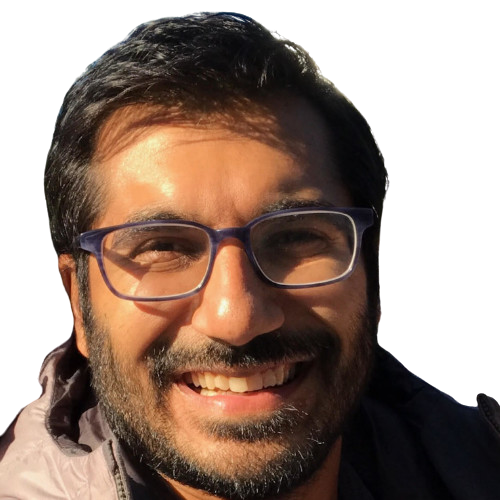 The law school I entered in 1997 as an impressionable 17 year old from Calcutta was a place where ideas were bred by the dozen. Along with lessons in values, principles and ways of working, there were equally valuable lessons in friendship, responsibility, and leadership.
NLS drew out a better me and gave me a little for the road as well – an abiding sense of the fallibility of my viewpoints, an appreciation of the value of relationships, an ability to work with all kinds of people, and, most of all, a sense of responsibility for the greater good. It gave me a taste of what I was capable of whilst tempering it with an appreciation of what my peers were capable of!
The diversity of subjects, college mates and aspirations, the principles of law and justice, and the open canvas of Nagarbhavi 1997-2002, was a huge driver for how my life turned out. For several years, and even now occasionally, I pull a thread from the law school experience and reflect on its role in my life. Its community is my community, and my work with Agami wouldn't be possible if I hadn't taken the Coromandel from Calcutta to Bangalore in 1997.
Sachin Malhan
NLS 'LLB 2002
Co-Founder, Agami
(Initiative creating opportunities to reshape systems of law and justice)

Visit our Alumni page