At a Glance
NLSIU was the first National Law University established in India to pioneer legal education reforms. The University has remained a leader in the field of legal education in India for over 30 years. NLSIU has been ranked No 1 in the National Institutional Ranking Framework in 2018, 2019, 2020 and 2021.
Over the last three decades, NLS has played a significant role in legal research and reform. This has included working on key legislation that has shaped India's development. Its specialised research centres have been repeatedly called upon to shape laws and improve implementation in intellectual property, child rights, and environmental laws, among many others. Our focus areas for the path ahead include state capacity in the 21st century, issues of law and technology, the future of work and legal system reform.
NLSIU Lives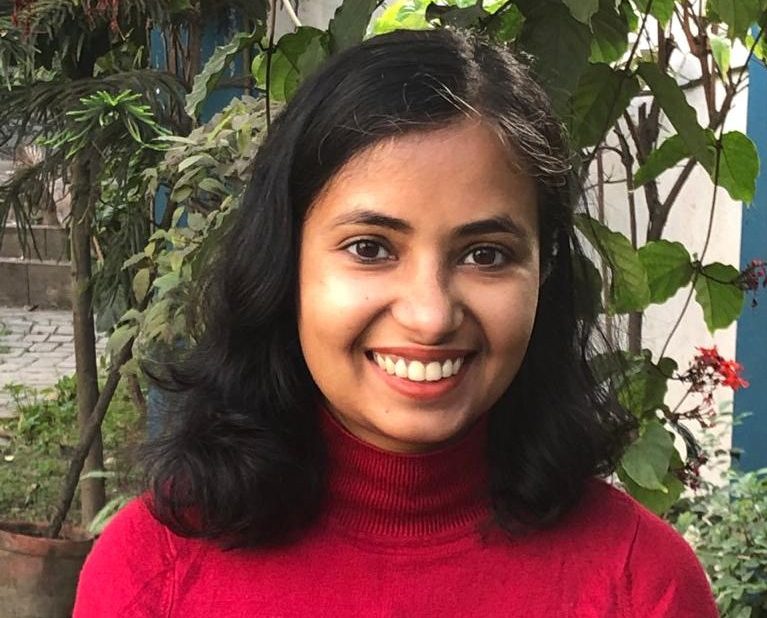 NLS encompasses a unique pedagogic model that I feel lucky to practice and complement in my teaching of sociology to law students. The NLS faculty is a community of fearless thinkers who think with the law about the world at large. I must add here, the absolute pleasure that the NLS classroom presents itself to be, for an instructor of sociology/anthropology: a group of young, agile minds with an insatiable hunger for thought.
Dr Atreyee Majumder
Assistant Professor, Sociology

More about Dr Atreyee Majumder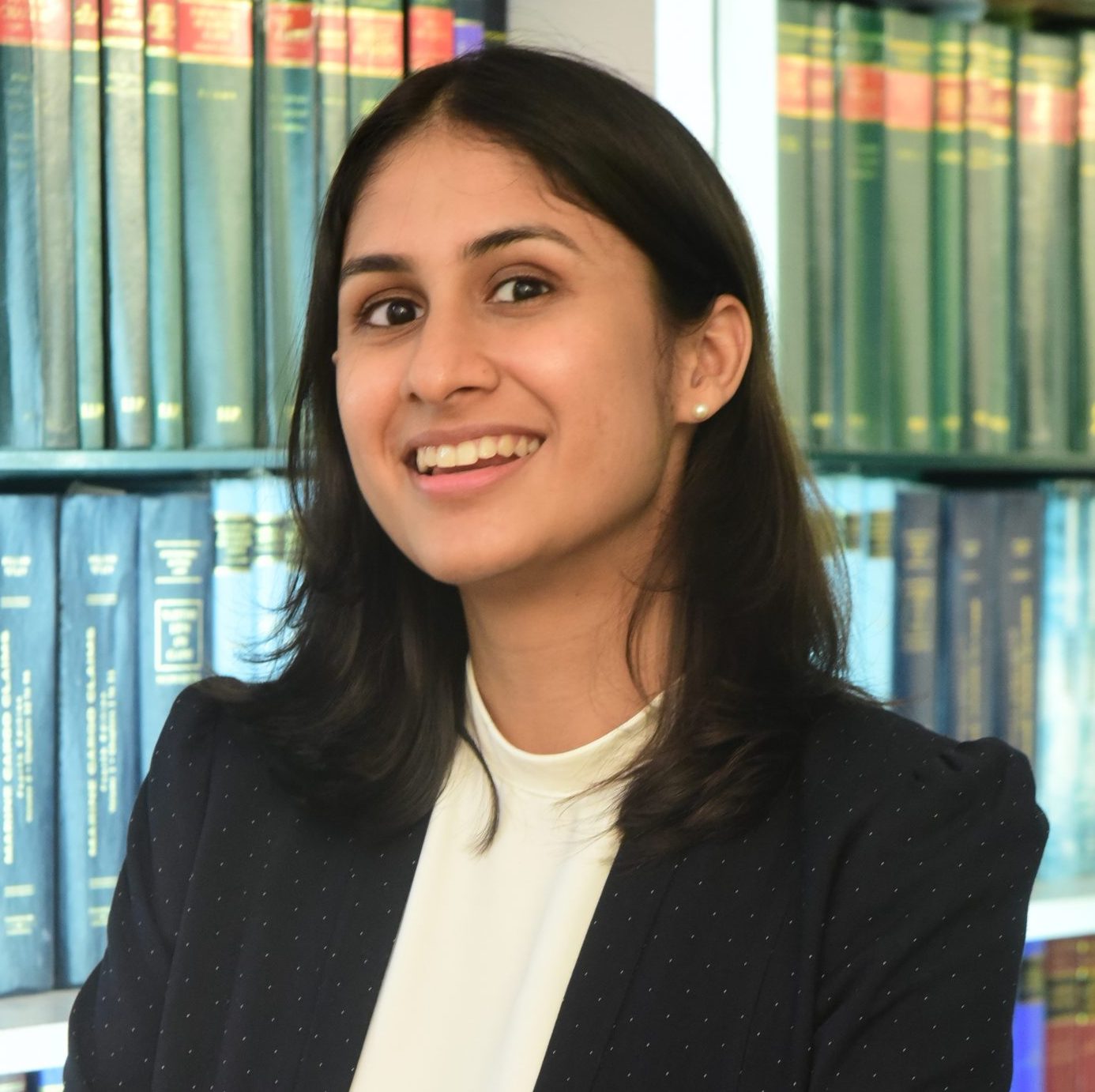 Starting with rich discussions on "What is History? -by E.H. Carr" and debating various schools of jurisprudence, to witnessing spirited constitutional debates in the classroom, NLSIU taught me to look beyond the black letter of the law. That law school would provide an enriching classroom experience was known, but it also gave us a platform to hone our skills and talents beyond the classrooms.
Above all, NLSIU gave me a sense of community and belonging. Not only did I develop my closest friendships, but also learnt from a culturally diverse and super talented community – that was equally enthusiastic about organizing college fests as well as hosting a summer school for the children of our campus' migrant workers.
Ridhi Nyati
NLS BA LLB '2013
Litigation Lawyer, Mumbai

Visit our Alumni page