Call for Applications | Alumni Officer
The Office of Alumni Services at the National Law School of India University is looking for a full time role of an Alumni Officer.
Read More
Call for Applications | Chief Finance & Administrative Officer
NLSIU invites applications for the post of Chief Finance & Administrative Officer. The last date to submit applications is July 13, 2021.
Apply here
Contact Us
Due to a lockdown imposed in the city, the University office may be temporarily closed. Please contact us at +91 9535152943 or +91 9900214422 for urgent queries from Monday to Saturday between 9.30 am and 5 pm.
25ᵗʰ Annual H.M. Seervai Essay Competition
National Law School of India University, Bangalore invites entries for the 25ᵗʰ Annual H.M. Seervai Essay Competition in Constitutional Law. Participants in this pan-India essay competition stand a chance to win the prestigious H.M. Seervai Gold Medal from NLSIU.
Read More
At a Glance
NLSIU was the first National Law University established in India to pioneer legal education reforms. The University has remained a leader in the field of legal education in India for over 30 years. NLSIU has been ranked No 1 in the National Institutional Ranking Framework in 2018, 2019 and 2020.
Research
Over the last three decades, NLS has played a significant role in legal research and reform. This has included working on key legislation that has shaped India's development. Its specialised research centres have been repeatedly called upon to shape laws and improve implementation in intellectual property, child rights, and environmental laws, among many others. Our focus areas for the path ahead include state capacity in the 21st century, issues of law and technology, the future of work and legal system reform.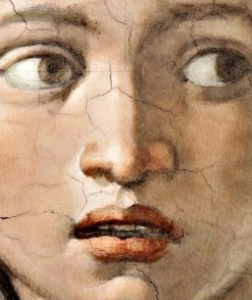 Centre for Women and the Law
The CWL endeavours to look at law and the legal process from the perspective of gender justice and administer programmes directed towards equal justice for women in Indian Society.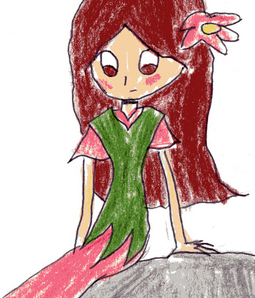 Centre for Child and the Law
CCL is engaged in socio-legal and policy research, law and system reforms, and advocacy with state & central govts to ensure accountability for the rights of the child.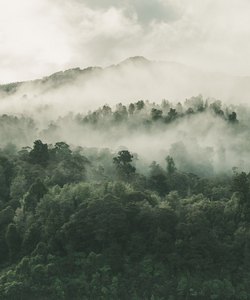 Centre for Environment Law, Education, Research and Advocacy
CEERA, established in 1997, is a research centre that focuses on research and policy advocacy in the field of environmental law.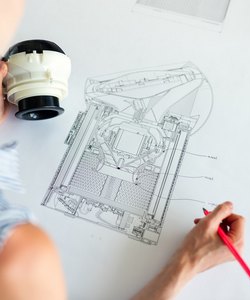 Centre for Intellectual Property Research and Advocacy
CIPRA was established with the objective of enhancing the intellectual property knowledge base and research capabilities of the country in general and the NLSIU in particular.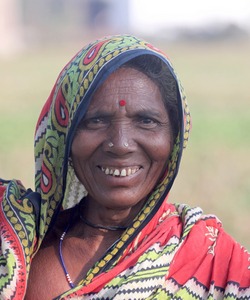 Centre for the Study of Social Exclusion and Inclusive Policy
Founded in 2008 through an initiative of the UGC, CSSEIP promotes interdisciplinary research on the varied forms of social marginality and exclusion in India.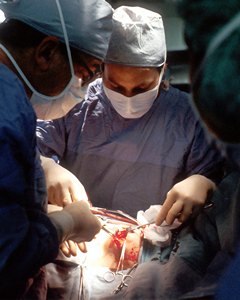 The Institute of Law & Ethics in Medicine
TILEM was established to generate and promote interdisciplinary discourse of issues falling within the broad ambit of the interface among Law, Ethics and Medicine.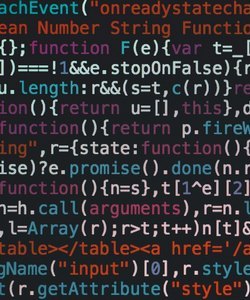 Advanced Centre for Research, Development and Training in Cyber Laws and Forensics
ACRDTCLF spreads awareness and conducts training in cyber law with essential emphasis on the technical issues to prevent misuse of the technology.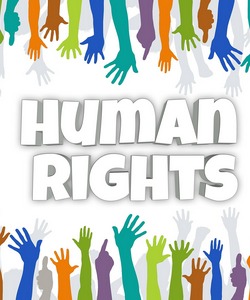 The Human Rights Lawyering Project
The Project was set up to strengthen university initiatives through clinics and legal aid centres, students initiatives and interest in social justice issues and empowering young lawyers and legal professionals working on access to justice.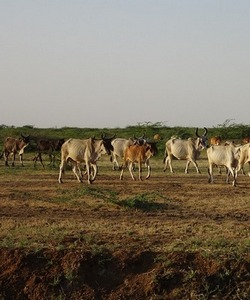 Commons Cell
The Commons Cell aims to assist policy makers with a more viable alternative to the existing model for the better management of humanity's common resources.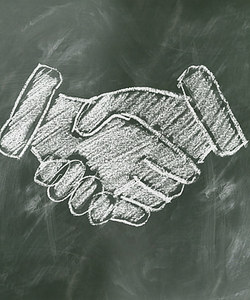 Online Consumer Mediation Centre
The Centre provides a state-of-the-art infrastructure for resolving consumer disputes through physical as well as online mediation through its platform.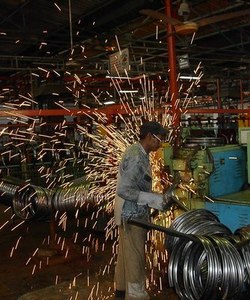 Centre for Labour Studies
The Centre for Labour Studies has been set up as interdisciplinary centre able to address various issues that define regulation and governance in employment relations.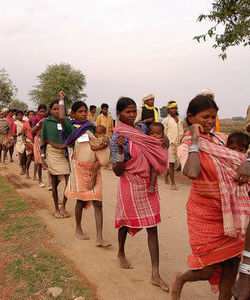 Center for the Study of Marginalized Communities
The Centre studies marginalized communities to understand their active role and participation in the social, political, economic, and cultural life of the India in general and Karnataka in particular.
NLSIU Lives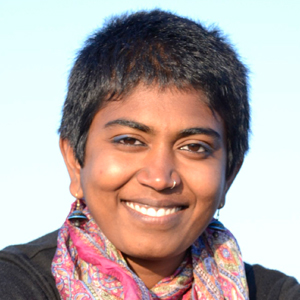 NLSIU is much more than a University that teaches law. Its unique multidisciplinary curriculum, the diverse and inclusive student body, and experienced faculty makes it a space where students can fully discover and pursue their interests, which oftentimes go beyond law.
The University provides an intellectually stimulating space for students and faculty to support and challenge each other, explore new ideas and collaborate creatively. It's no wonder that in its short lifespan, NLSIU has produced an alumni that is eclectic, successful and deeply connected with the institution.
Rashmi Venkatesan
Assistant Professor of Law

More about Rashmi Venkatesan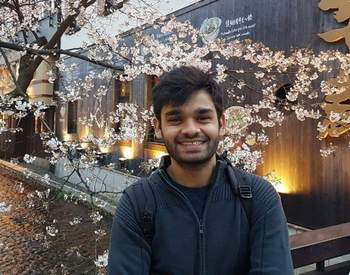 I have always wanted to be a litigator, and fortunately, some members of the faculty were litigators themselves. These professors would take the class through every single argument, in a manner that led us to believe that our arguments were invincible. Only for us to realize later that the alternative argument could be devastating too.
This stimulating atmosphere was coupled with being surrounded by the best law students of the country. The current students and the alumni have set exceptionally high standards of achievement. It always inspired me to know that I occupied the same hostel room as a leading competition law practitioner did back in the early 2000s.
I credit NLSIU not for teaching me the law; I credit it for teaching me the skill of learning new skills. With just 4 hours of classes scheduled in a day, I had the freedom to do whatever I wanted, the freedom to think independently. To my mind, there's no doubt that if you are going to spend your five years taking a quality legal education, NLSIU is the place to be.
Chitwan Sharma
B.A., LL.B. (Hons.) Fifth Year Student
More about the B.A., LL.B. (Hons.) Programme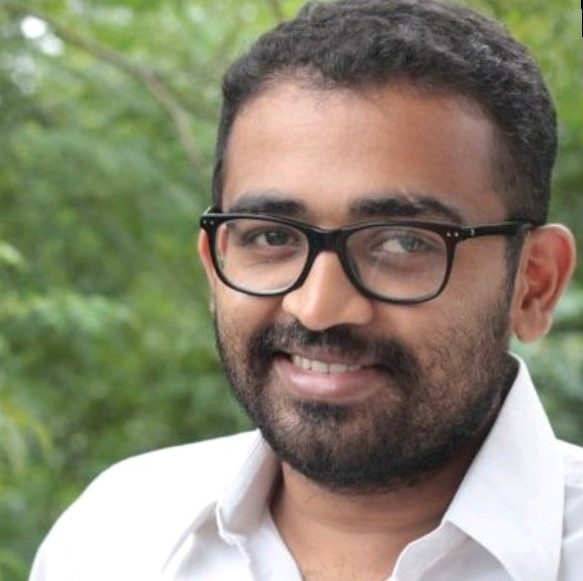 I was very much an unformed person when I turned up at the Law School in 2001 so my friends and teachers naturally had a huge influence on my eventual approach to work, politics, interpersonal relationships, and art. I met people from all over India and both within and outside the classrooms, encountered diverse views.
I saw remarkable enterprise – students who developed new ideas, events, and movements, and understood what professional excellence looked like – what it meant to research and argue an issue in depth, for example. All my career, I have tried to be both creative and rigorous. To this day, I continue to chase the standard of work set by my friends and classmates during my time at NLS.
Aju John
Founder and Creator
Nagrik Open Civic Learning
NLS 'LLB 2006
Visit our Alumni page