Aim
The Finance Committee works towards coordinating the finance-related requirements of the University committees. It seeks to aid the committees by acting as an intermediary between them and the University administration. It also aims at maintaining transparency and accountability in the financial matters of the committees.
Our Work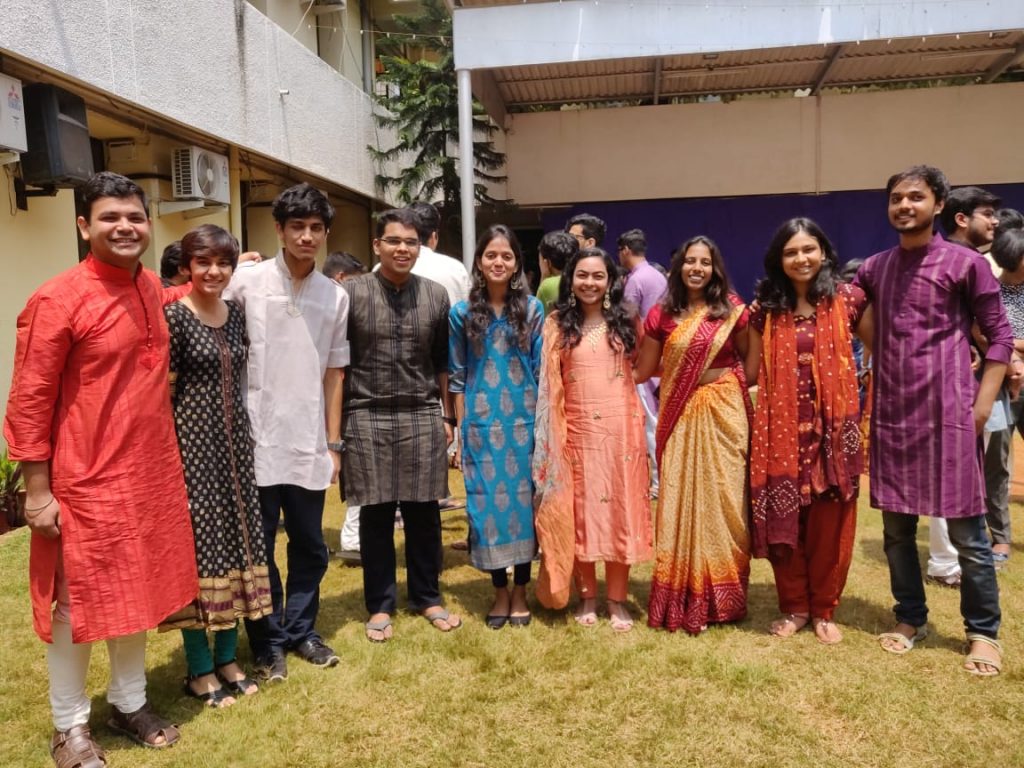 Every year, we are involved in the following activities: negotiating the annual SBA budget with various committees, collecting and verifying information for disbursal of money under Financial Assistance Policy and the Sponsorship Policy, and facilitating the process of requisitioning money from the SBA budget by various committees. In the past few years, we have also been actively involved in drafting amendments to the Finance Guidelines, the Financial Assistance Policy, and the Sponsorship Policy of the University.
Plans for AY 2020-2021
The year started off with virtual budget negotiations between the Finance Committee and various ABCs, non-ABCs, and journals functioning under the SBA. The process is based on the estimates provided by the newly appointed convenors and joint-convenors of various committees, cross-referencing it with the budgetary allocation from the previous academic year. The budget negotiations are followed by budget disbursal, an integral and year long role of the committee, where the committee facilitates disbursal of the allocated funds as and when the various committees require them. Further, due to the Financial Assistance Program being scrapped, the committee is also in talks with the SBA office bearers and the administration about the new Sponsorship fund to be set up for extra-curricular and co-curricular activities.
Membership
The committee shall soon open applications for the incoming B.A.LL.B.(Hons.) and MPP batches, for the position of 2 junior co-opts. The applicants go through a two-step selection process, the first one being submitting an application to the Convenor, followed by an in person interview with the committee members.
Committee heads and members:
Vihit Shah (4th year, B.A.,LL.B.): Convenor
Vishu Surana (4th year, B.A.,LL.B.): Joint-Convenor
Aditya Kumar Singh (3rd year, B.A.,LL.B.): Member
Anushka Khandelwal (3rd year, B.A.,LL.B.): Member
Apoorva Nangia (3rd year, B.A.,LL.B.): Member
Ayush Mehrotra (2nd year, MPP): Member
Harsh Tomar (2nd year, B.A.,LL.B.): Member
Shruti Kunnisetty (4th year, B.A.,LL.B.): Senior Co-opt
Contact Us