Aim
The Finance Committee works towards coordinating the finance-related requirements of the University committees. It seeks to aid the committees by acting as an intermediary between them and the University administration. It also aims at maintaining transparency and accountability in the financial matters of the committees.
Our Work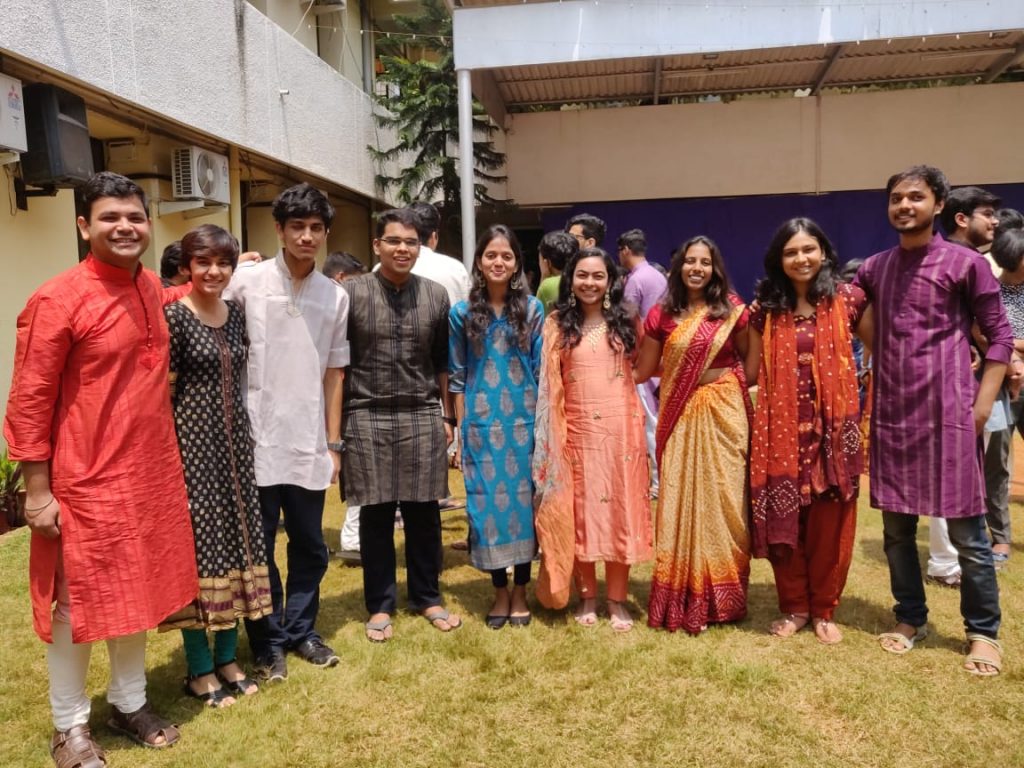 Every year, we are involved in the following activities: negotiating the annual SBA budget with various committees, collecting and verifying information for disbursal of money under Financial Assistance Policy and the Sponsorship Policy, and facilitating the process of requisitioning money from the SBA budget by various committees. In the past few years, we have also been actively involved in drafting amendments to the Finance Guidelines, the Financial Assistance Policy, and the Sponsorship Policy of the University.
Membership
The Committee holds its selection as a part of the combined SBA Committee selection process. Currently the committee has a total strength of 13 members.
Committee heads and members:
Arjun Singh Gautam : Convenor
Shubh Mittal : Joint-Convenor
Aditya Singh : Member
Gargi Pandit : Member
Ishan Thakur : Member
Kevin Preji : Member
Khushi : Member
Rohan Mehta : Member
Rohan Srivastava : Member
Sai Suraj : Member
Sanyam Dahiya : Member
Shreya Mittal : Member
Shubhranshu Suraj : Member